We are pleased to announce the winners of the 2021 Science in Society Journalism Awards, sponsored by the National Association of Science Writers:
• In the Books category, "What Can a Body Do?: How We Meet the Built World" by Sara Hendren, published by Riverhead Books
• In the Science Reporting category, "How to Dodge the Sonic Weapon Used by Police," by Lynne Peskoe-Yang (@lynnepeskoeyang), published by Popular Mechanics
• In the Science Features category, "In Collecting Indigenous Feces, a Slew of Sticky Ethics," by Katherine J. Wu (@KatherineJWu), published by Undark
• In the Longform Narratives category, "America's Radioactive Secret," by Justin Nobel (@JustinNobel), published by Rolling Stone
• In the Series category, "Where Will Everyone Go? How Climate Refugees Might Move Across International Borders," by Abrahm Lustgarten (@AbrahmL), Meridith Kohut (@MeridithKohut), Sergey Ponomarev, Al Shaw (@A_L) and Lucas Waldron (@lhwaldron), published by ProPublica and The New York Times Magazine
Winners in each category receive a cash prize of $2,000, to be awarded at the Virtual Awards Night and Online Social on September 29, 2021, during the ScienceWriters2021 meeting.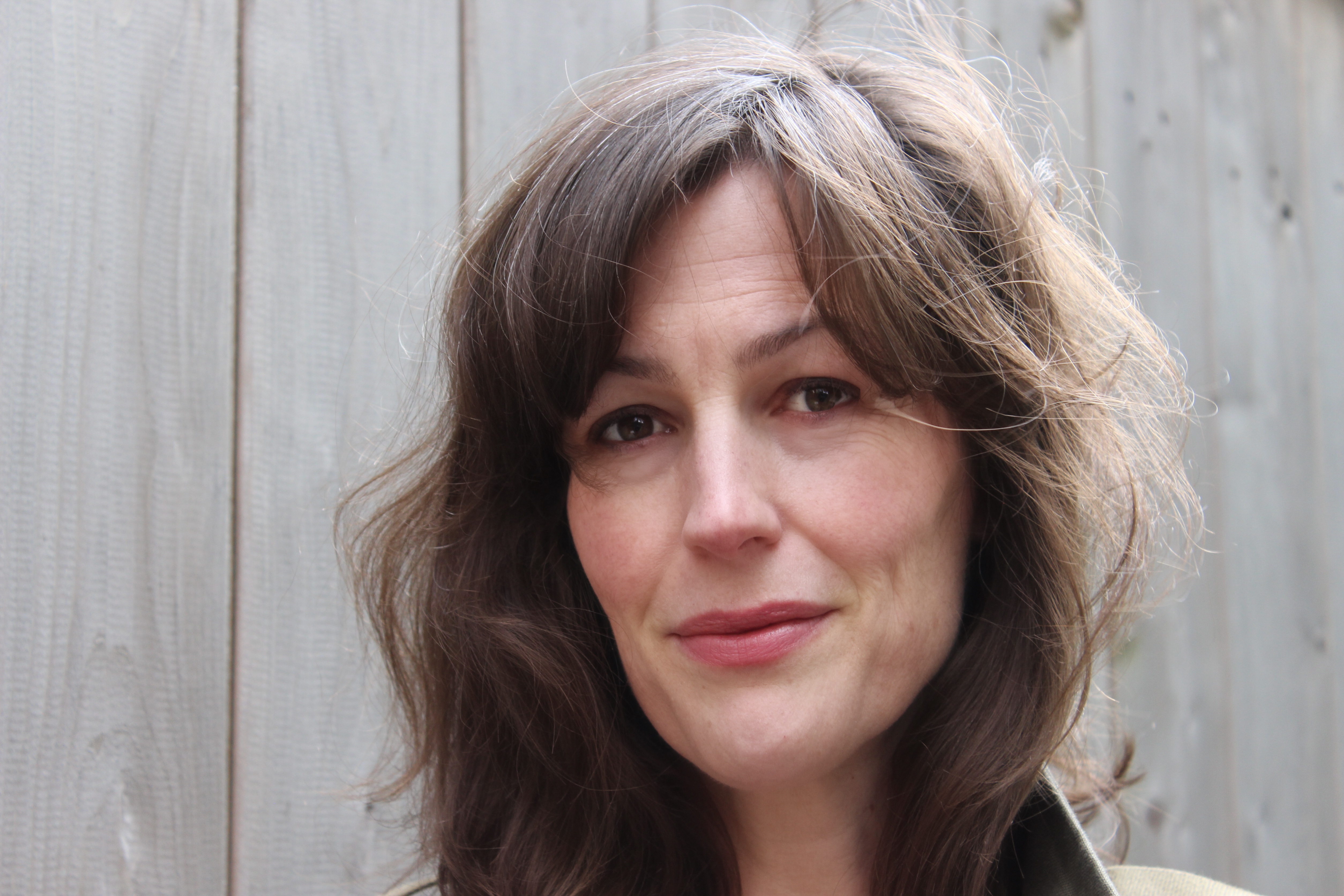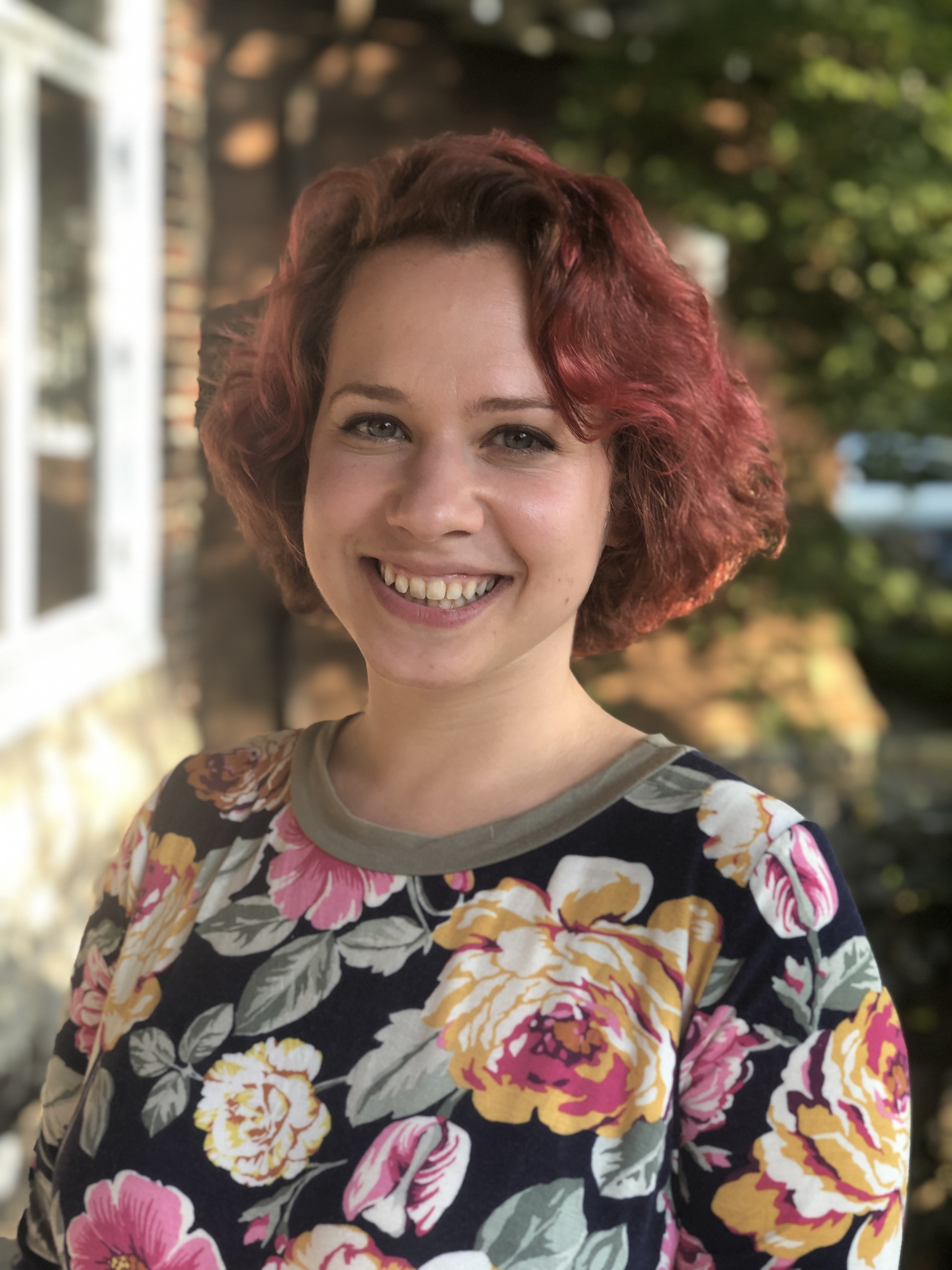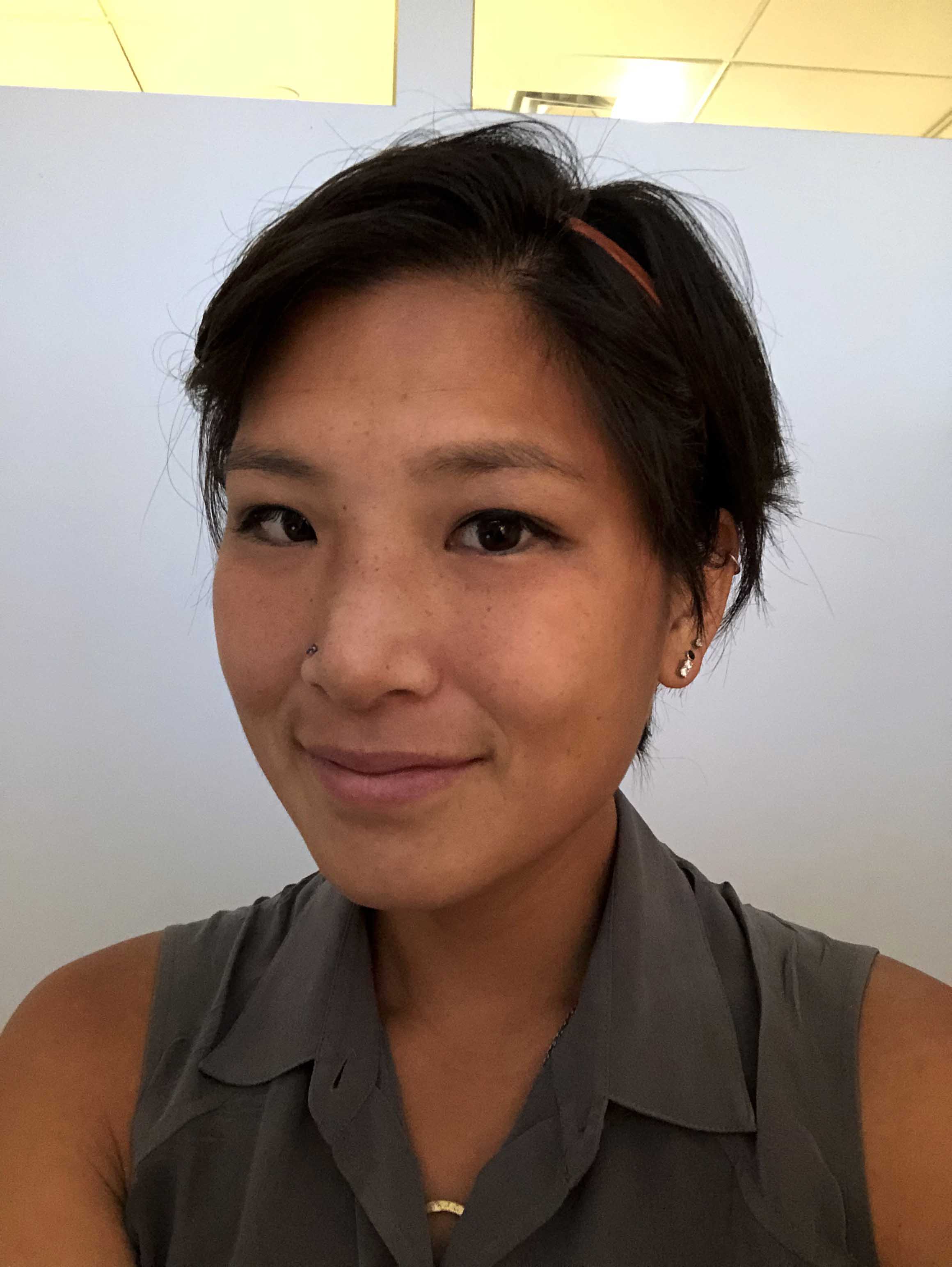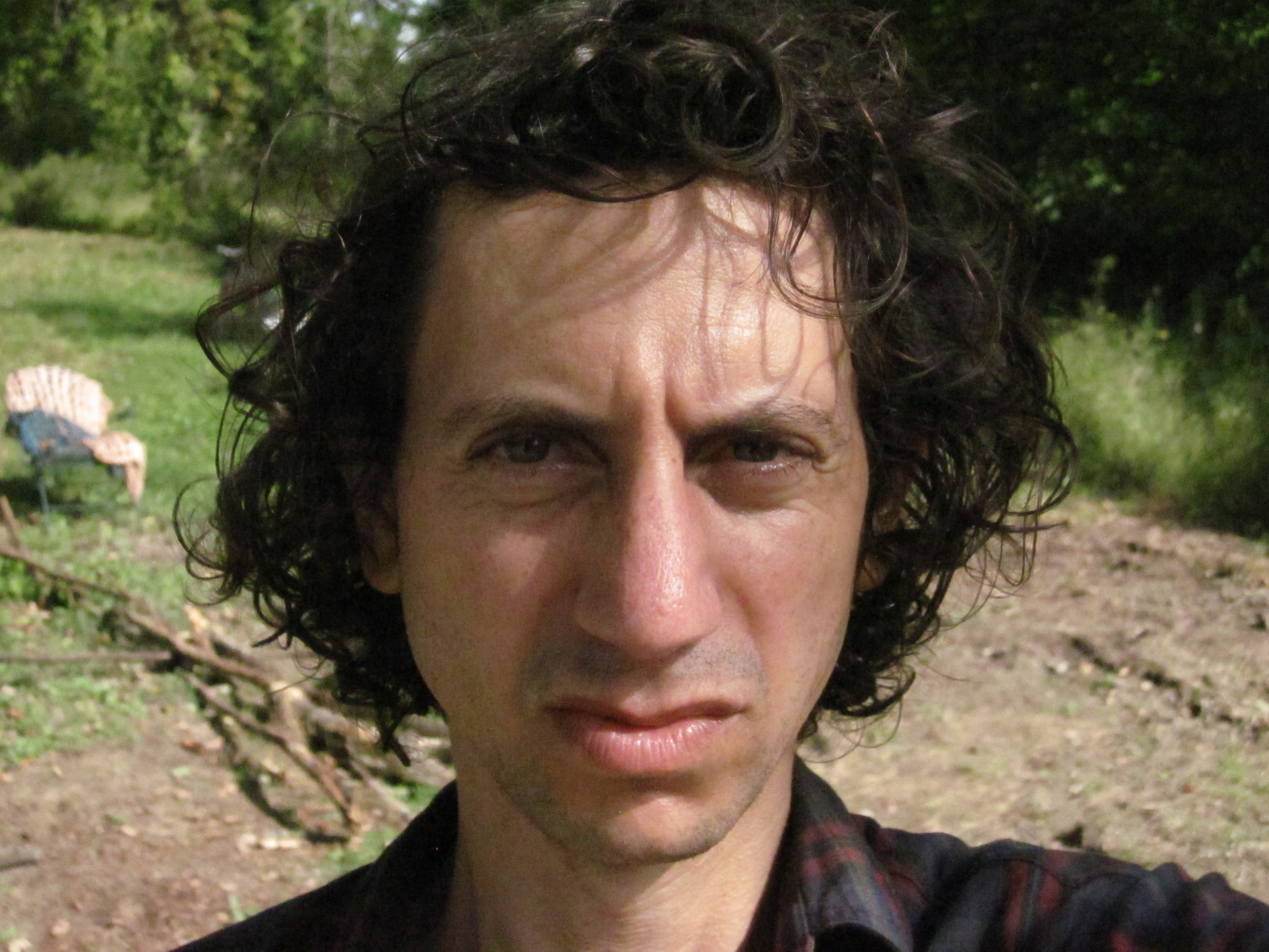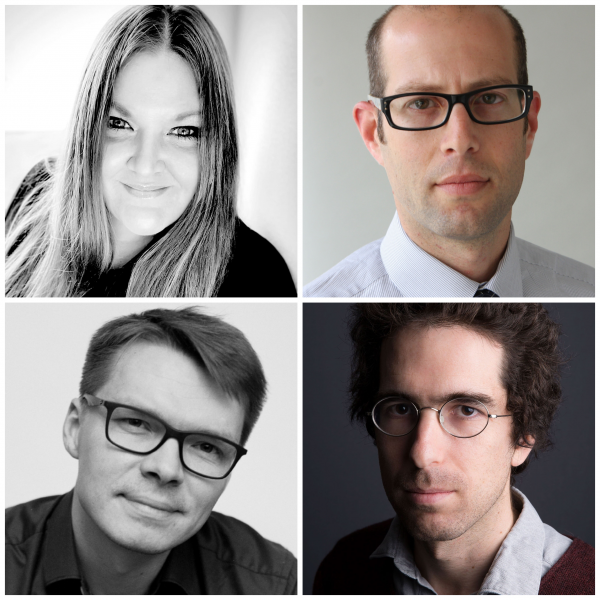 NASW established the Science in Society awards to provide recognition — without subsidy from any professional or commercial interest — for investigative or interpretive reporting about the sciences and their impact on society. The awards are intended to encourage critical, probing work that would not receive an award from an interest group. Beginning with the first award in 1972, NASW has highlighted innovative reporting that goes well beyond the research findings and considers the associated ethical problems and social effects. The awards are especially prestigious because they are judged by accomplished peers. For 2021, the Awards Committee updated the description and purpose of the Science in Society Journalism Awards and Excellence in Institutional Writing Awards, to emphasize the importance of diversity. We especially seek to recognize science writing that is shaped by a variety of perspectives, because such writing enables us to tell more broadly relevant stories that better serve our readers and communities. Therefore, we consider diversity in topics, sources, audience, and authors to be a critical component of excellence.
This year, NASW is awarding prizes in five categories: Books, Science Reporting, Science Features, Longform Narratives, and Series. Judges' comments about this year's winners:
What Can a Body Do?: How We Meet the Built World published by Penguin Random House in August 2020 centers around Sara Hendren's "eye-opening thesis that disability is not a problem to be solved, but an opportunity to envision a built world that has finally shed the stifling constraints of homogenous designs for so-called "normal" bodies." The judges stated: "Few books are capable of making you see the world in a fundamentally new way and this is one of them." They were struck by Hendren's empathy, insight, and elegant prose, adding, "Hendren knows the relevant scientific literature inside and out, and she has chosen her examples (including from her own life) with the skill of a master curator."
"How to Dodge the Sonic Weapon Used by Police," published in Popular Mechanics on June 17, 2020, describes the increasing police use of military-grade LRADs – long range acoustic devices – on crowds of protesters. These LRADs function as "sonic weapons" that are difficult to dodge. The judges noted that through her writing, Lynne Peskoe-Yang "illuminates the plight of protesters who've been hit with these audio-only assaults and asks whether these weapons should even be legal." They further stated that Peskoe-Yang's reporting "makes a weapon that has been flying under the radar as vivid as possible, and does an excellent job of clarifying the dangers of its use."
"In Collecting Indigenous Feces, a Slew of Sticky Ethics," published in Undark on April 6, 2020, examines the social and ethical implications of collecting biological samples from Indigenous populations around the world. "The best science journalists pursue their reporting not only with thoroughness, precision and passion, but also open-mindedness and humility," the judges wrote. "Katherine J. Wu demonstrates the virtues of taking a humble approach in her nuanced feature." They praised her clear storytelling and intelligent organization, which ultimately explored "important, timely questions while eschewing the pretense of knowing all the answers."
"America's Radioactive Secret," published in Rolling Stone on January 21, 2020, is an investigation of how transporting toxic waste produced by oil and gas wells is sickening communities across America. "It was an unexpected pleasure to come across an article that takes a look at fracking from an entirely new angle — and then makes the negative impacts of gas and oil extraction on human health both more real and more frightening," the judges stated. They commended Justin Nobel's "excellent reporting" for calling attention to "the lack of care companies have shown toward those they employ, who are routinely being poisoned by radioactive waste."
"Where Will Everyone Go? How Climate Refugees Might Move Across International Borders," published in ProPublica and The New York Times Magazine on July 23, 2020, delves into climate change as a driving force for human migration in the face of recurring crop failures. The judges noted that this extended series felt "fresh and urgent by combining deep rigor with thorough ground-truthing." In addition, Abrahm Lustgarten and colleagues' "inspiration to develop their own model and their initiative in stress-testing it with scientific examination buttresses the pathos and detail of [the] field reporting with unimpeachable accuracy." The judges called the combined final result "vivid, perceptive, nuanced and foreboding; a plausible and unnerving tour of a future that is already far too close."
In addition, NASW would like to recognize entries that were finalists in the competition:
Finalists in the Books category:
• The Great Indoors: The Surprising Science of How Buildings Shape Our Behavior, Health, and Happiness, by Emily Anthes, published by Scientific American/Farrar, Straus and Giroux
· Love, Zac: Small-Town Football and the Life and Death of an American Boy, by Reid Forgrave, published by Algonquin Books of Chapel Hill.
Finalists in the Science Reporting category:
· "Latin America's Embrace of an Unproven COVID Treatment is Hindering Drug Trials," by Emiliano Rodríguez Mega, published by Nature
· "Indigenous Alaskans Demand a Voice in Research on Warming," by Richard Stone, published by Science
Finalists in the Science Features category:
· "What This West African Village's Ebola Fight Can Teach the U.S. About COVID-19," by Emily Baumgaertner, published by The Los Angeles Times
· "In Gaza, Scanning the Sky for Stars, Not Drones," by Sarah Sax , published by Undark
Finalists in the Longform Narratives category:
· "What's Going on Inside the Fearsome Thunderstorms of Córdoba Province?" by Noah Gallagher Shannon, published by The New York Times Magazine
· "Amid Covid, the Air Hazards of Gas Appliances Draw New Scrutiny," by Jonathan Mingle, published by Undark
Finalists in the Series category:
· "Profit and Loss: America on Dialysis," by Carrie Arnold, published by Undark
· "Hidden Epidemics," by Dean Russell, Elisabeth Gawthrop, Veronica Penney, Ali Raj, Bridget Hickey, Sofia Moutinho, Kristen Lombardi, Jamie Smith Hopkins, Kristine Villanueva, Megan Cattel, Kio Herrera, Molly Taft, and Sammy Fretwell, published by Investigate West
The final judging committee consisted of Arielle Duhaime-Ross (VICE News), Dan Fagin (NYU) and Maryn McKenna (WIRED). The Science in Society awards committee was co-chaired by Alla Katsnelson (freelance) and Jyoti Madhusoodanan (freelance).
In addition to the final committee, NASW thanks the volunteers who served on the preliminary committees: Eric Bender (freelance), Jennifer Abbasi (JAMA), Pakinam Amer (freelance), Ashley Belanger (freelance), Eric Boodman (STAT), Jeffrey Brainard (Science), Monique Brouillette (freelance), Liz Devitt (freelance), Michelle Donahue (freelance), Chris Gorski (Inside Science News Service), Fred Guterl (Newsweek), Kristin Hugo (freelance), Victoria Jaggard (National Geographic), Katherine Kornei (freelance), Anna Kuchment (The Boston Globe), Corie Lok (Broad Institute), Amanda Morris (The New York Times), Dennis Overbye (The New York Times), Christina Szalinski (freelance), and Chelsea Wald (freelance).
Entries for next year's competition, for material published or broadcast in 2021, are due February 1, 2022. Entry forms will be available at www.nasw.org/scienceinsociety in December 2021. We know there is even more timely coverage and great writing out there from underrepresented writers tackling diverse, overlooked issues and communities. Please do your part in encouraging talented friends and colleagues to submit their good work.
The largest organization devoted to the professional interests of science writers, the National Association of Science Writers fosters the dissemination of accurate information regarding science through all media normally devoted to informing the public. Its more than 2500 members include science writers and editors, and science-writing educators and students. For questions or more information, visit www.nasw.org or write director@nasw.org.
---