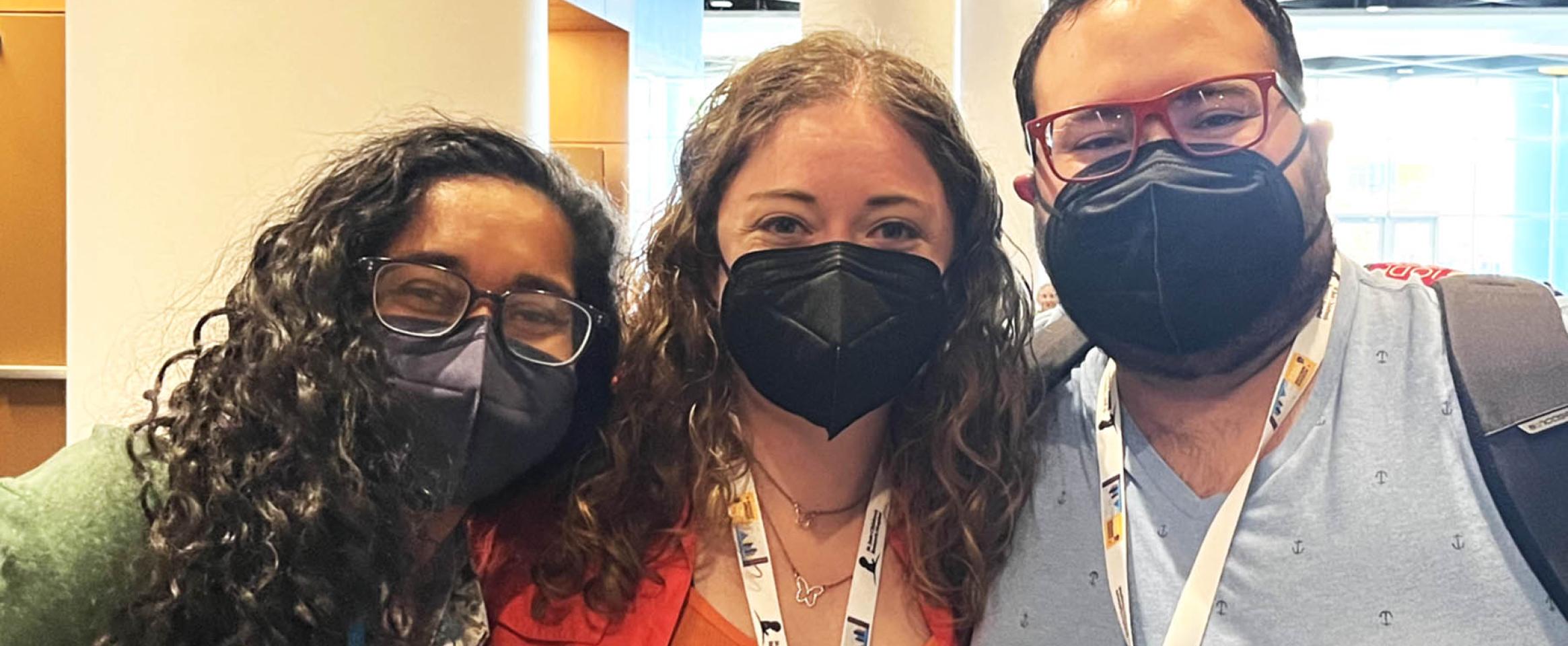 Curious about contributing your time and energy to grow our community? Looking for ways to grow your soft skills in team leadership and project management? Find a NASW committee position that fits your availability and interest!
Science Writers' Handbook series
The Science Writers' Handbook and its spinoff titles have become must-read guides for all science writers. Whether you're a journalist, communicator, educator, or scientist, the books offer fun, pithy, and readable advice for launching a new career or enhancing your existing one.