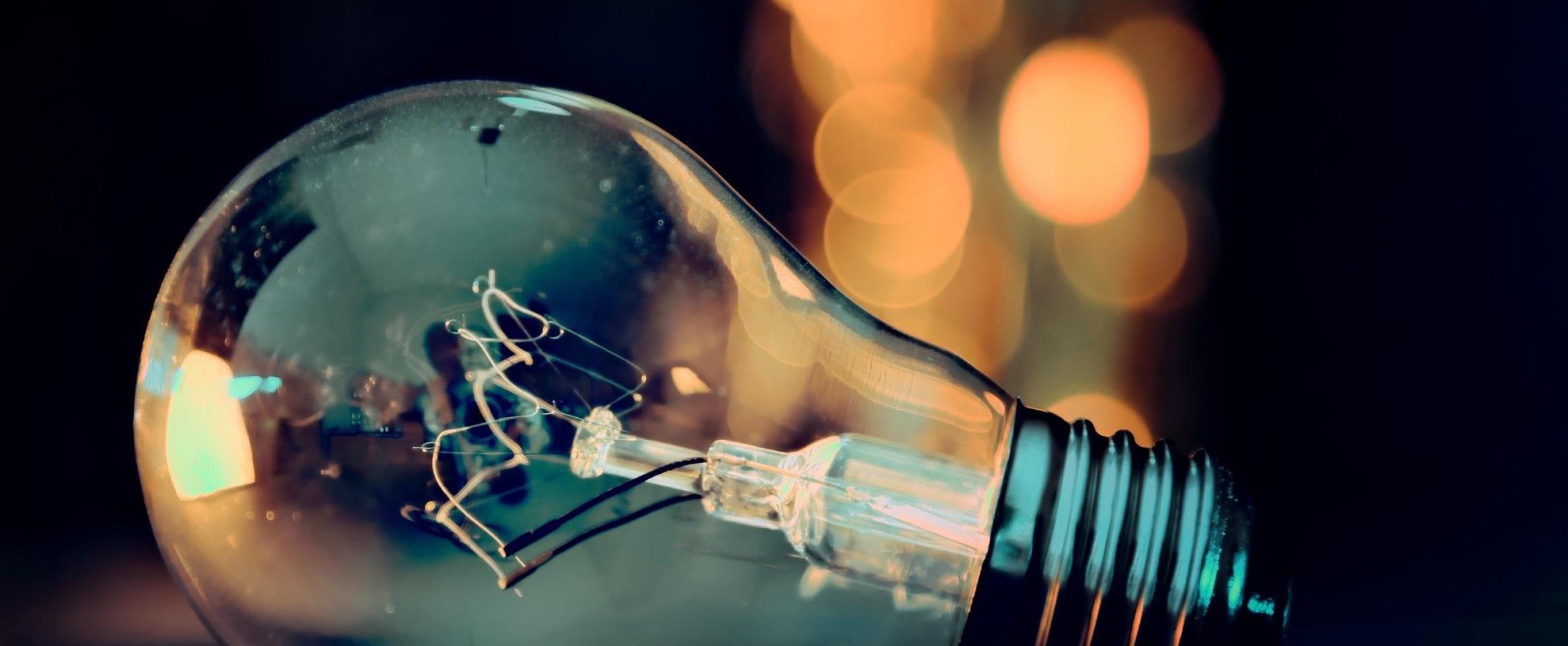 NASW Awards $15,000 in Idea Grants
Congratulations to Delger Erdenesanaa, Alex Ip, and Claudia López Lloreda, who are recipients of this year's Diversity Summer Fellowships. The fellowships support underrepresented minorities completing a science communication internship in any medium over the summer. The $5,000 award is intended to offset the costs associated with pursuing an internship and supplement any stipend they receive from their summer employer. 
NASW has awarded $15,000 in the latest round of its Peggy Girshman Idea Grant program. The awards will support three projects aiming to empower science writers and communicators to more effectively reach diverse audiences and express and manage pandemic-related mental health issues.
Resources for covering COVID-19
NASW has created a list of resources for our members and all others covering the COVID-19 coronavirus disease pandemic.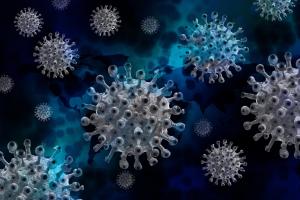 Science Writers' Handbook series
The Science Writers' Handbook and its spinoff titles have become must-read guides for all science writers. Whether you're a journalist, communicator, educator, or scientist, the books offer fun, pithy, and readable advice for launching a new career or enhancing your existing one.