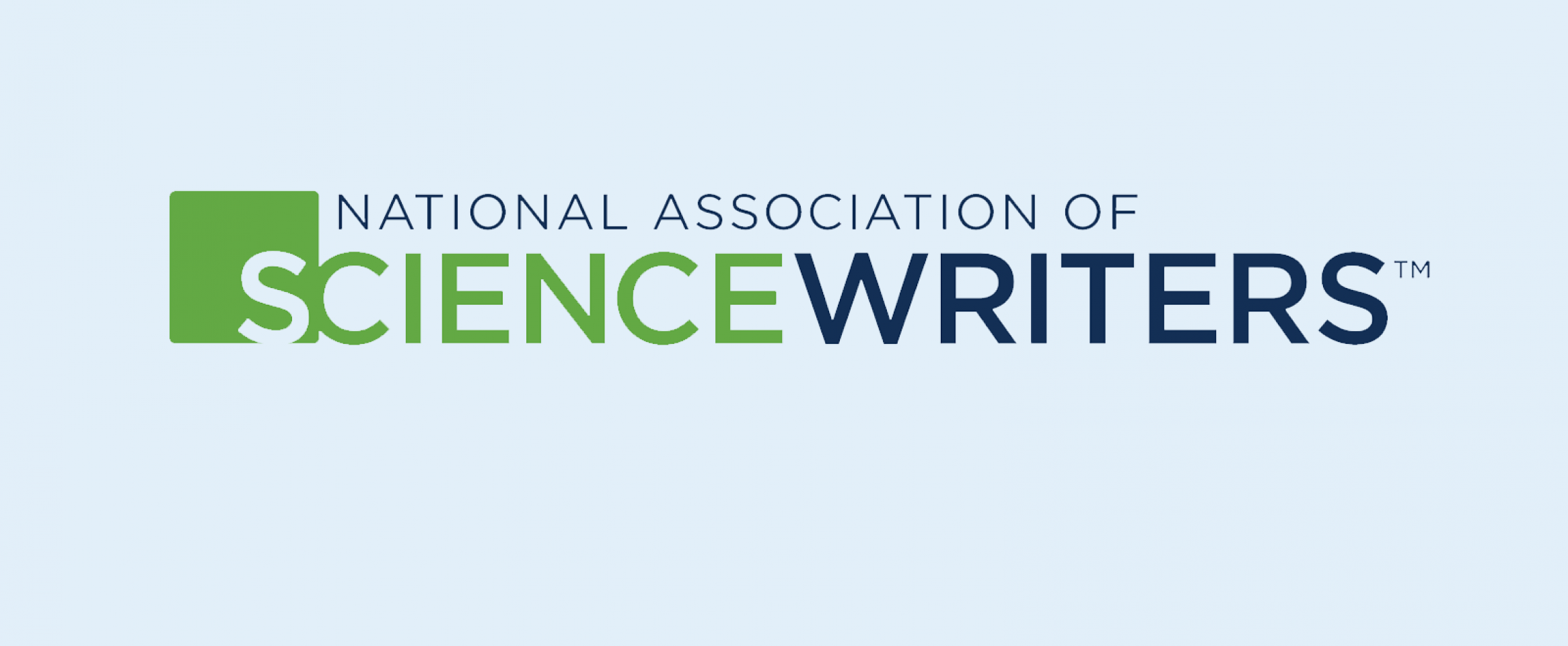 COVID-19 resources available
NASW has created a list of resources for our members and all others covering the COVID-19 coronavirus disease pandemic. We will update it regularly.
Applications are open
NASW's Diversity Summer Fellowship supports talented students and early-career science communicators undertaking summer internships. Apply by April 15.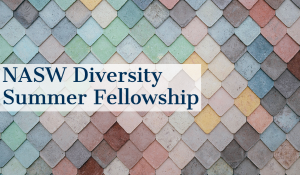 Science Writers' Handbook series
The Science Writers' Handbook and its spinoff titles have become must-read guides for all science writers. Whether you're a journalist, communicator, educator, or scientist, the books offer fun, pithy, and readable advice for launching a new career or enhancing your existing one.