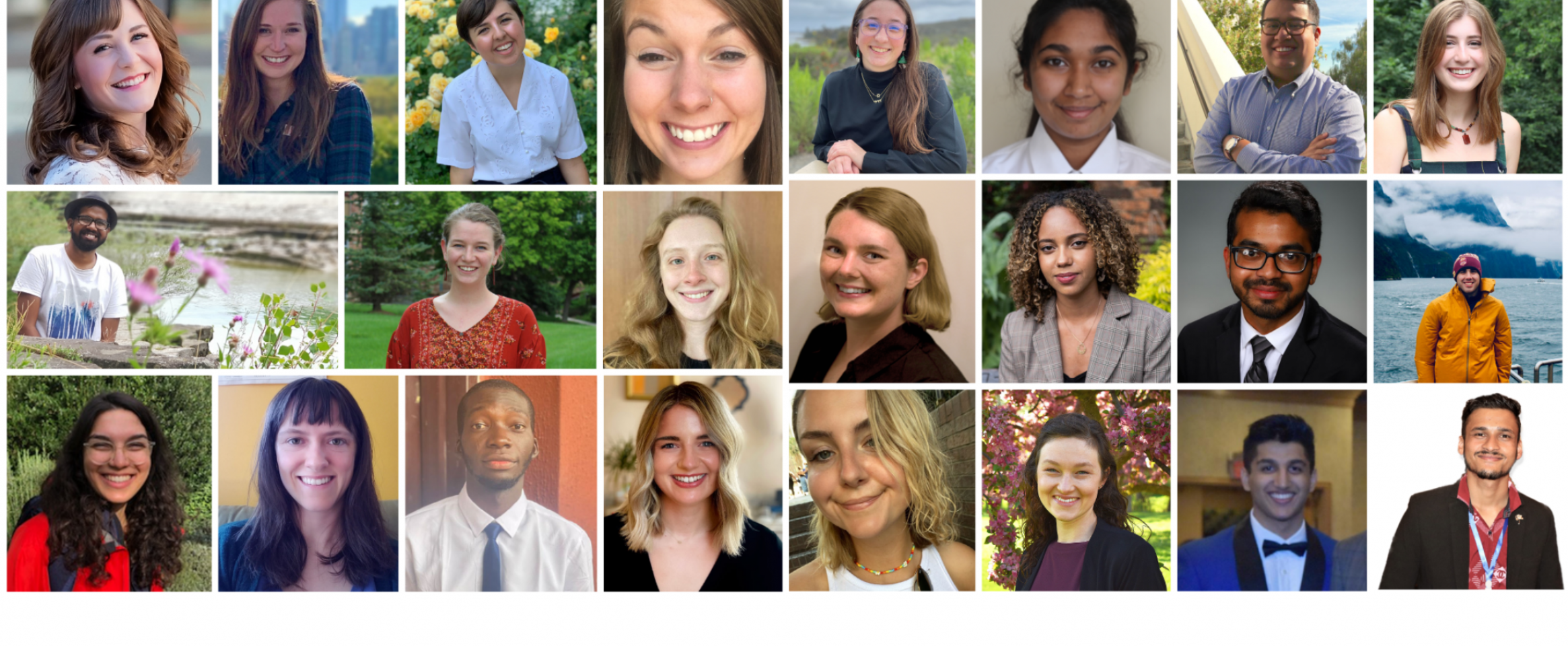 Scores of students participate in Perlman Virtual Mentoring Program
This summer, NASW once again offered its David Perlman Virtual Mentoring Program for graduate and undergraduate students. During the program, more than 85 students were matched with NASW volunteers from a variety of science writing backgrounds for mentorship and support. About half of those students also opted to write a reported piece, with guidance from their mentors, and three students were recognized with NASW Summer Writing Awards.
Resources for covering COVID-19
NASW has created a list of resources for our members and all others covering the COVID-19 coronavirus disease pandemic.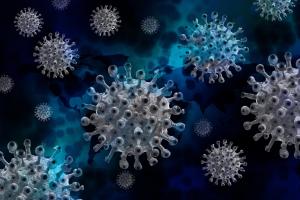 Science Writers' Handbook series
The Science Writers' Handbook and its spinoff titles have become must-read guides for all science writers. Whether you're a journalist, communicator, educator, or scientist, the books offer fun, pithy, and readable advice for launching a new career or enhancing your existing one.