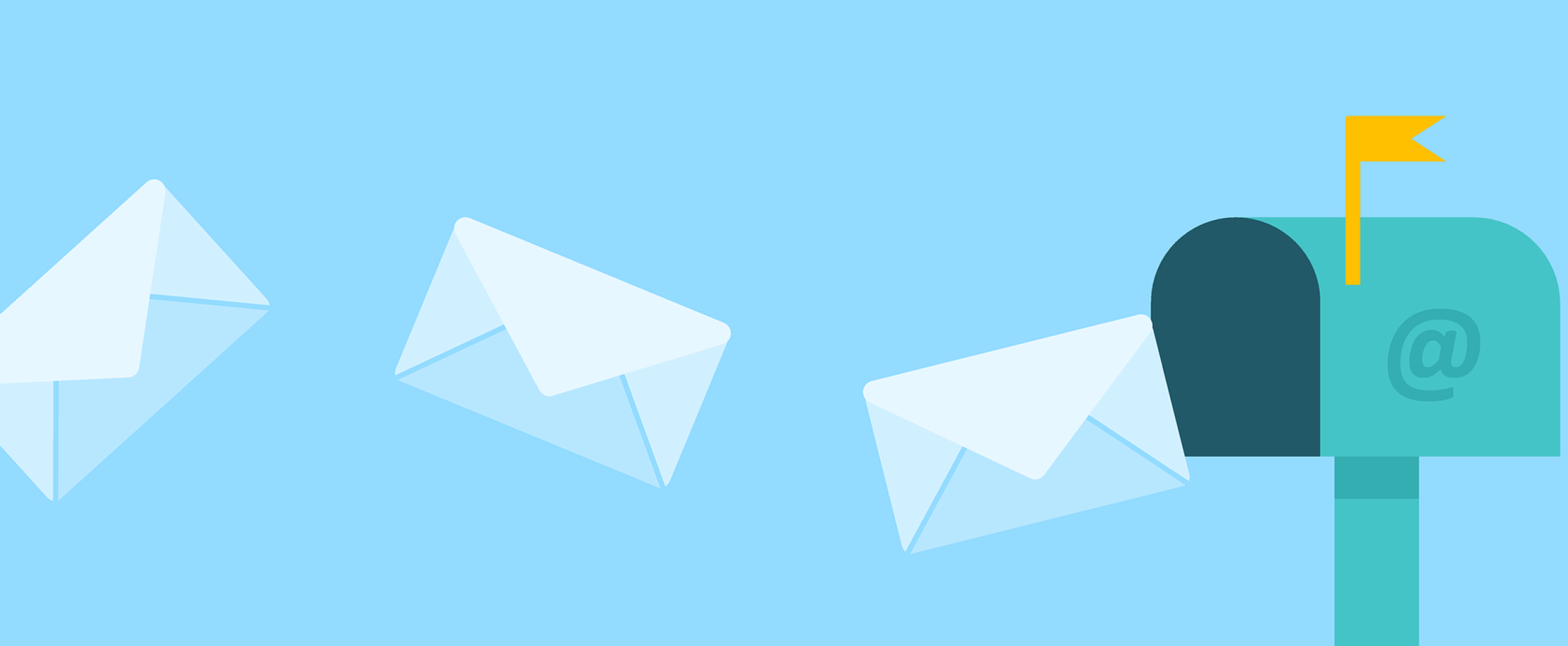 Hit send on your Idea Grants applications and SciWriAwards nominations!
Apply for NASW seed funding to kickstart your innovative project or program servince science writers. Enter your best work — or that of your colleague's or mentee's — for our NASW journalism awards or institutional writing awards. Deadline Feb. 1.
Science Writers' Handbook series
The Science Writers' Handbook and its spinoff titles have become must-read guides for all science writers. Whether you're a journalist, communicator, educator, or scientist, the books offer fun, pithy, and readable advice for launching a new career or enhancing your existing one.