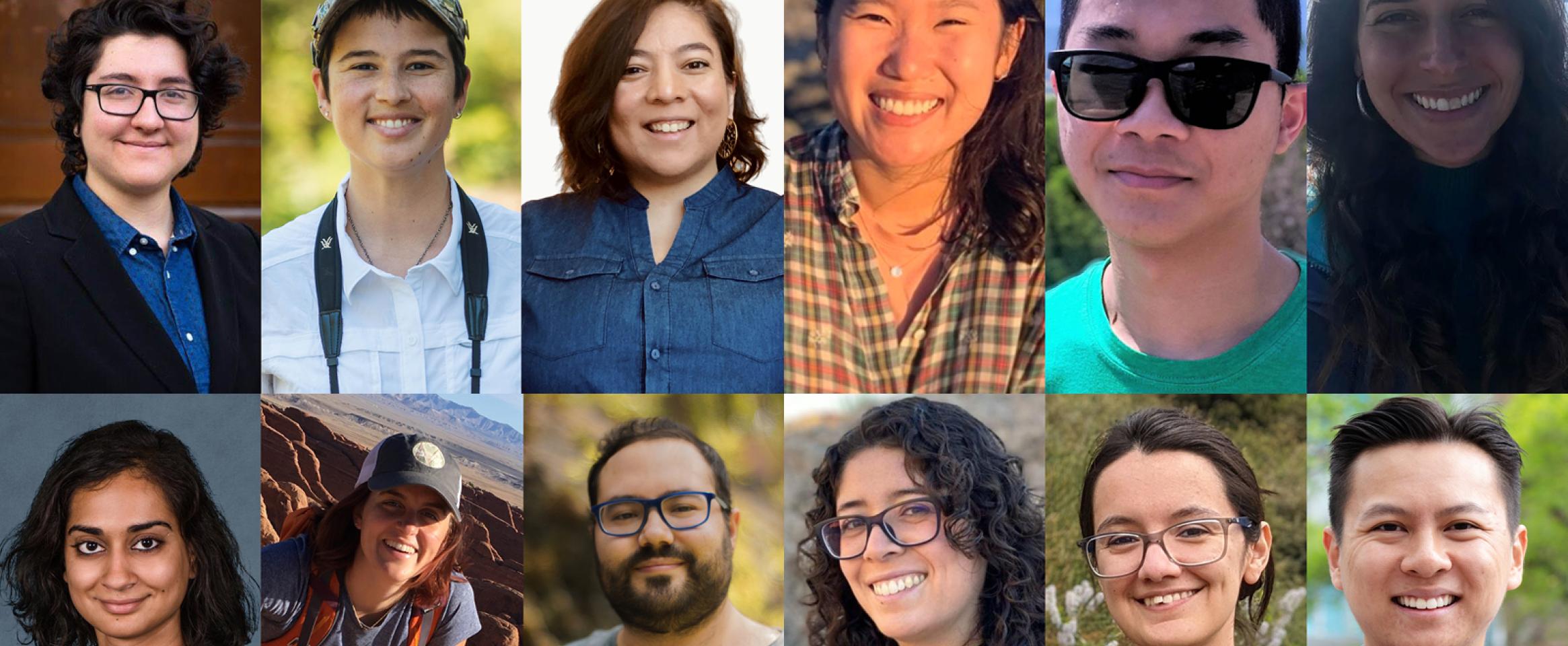 Due Date April 5: Tell a mentee about our NASW Diversity Summer Fellowship
Taking on a new summer internship can bring new challenges, whether moving to a new city or setting up remote work logistics. That's why the NASW Diversity Committee is once again offering our Diversity Summer Fellowship — $3,000 in supplemental internship stipend to ease these training transitions for the next generation of science writers.
Science Writers' Handbook series
The Science Writers' Handbook and its spinoff titles have become must-read guides for all science writers. Whether you're a journalist, communicator, educator, or scientist, the books offer fun, pithy, and readable advice for launching a new career or enhancing your existing one.