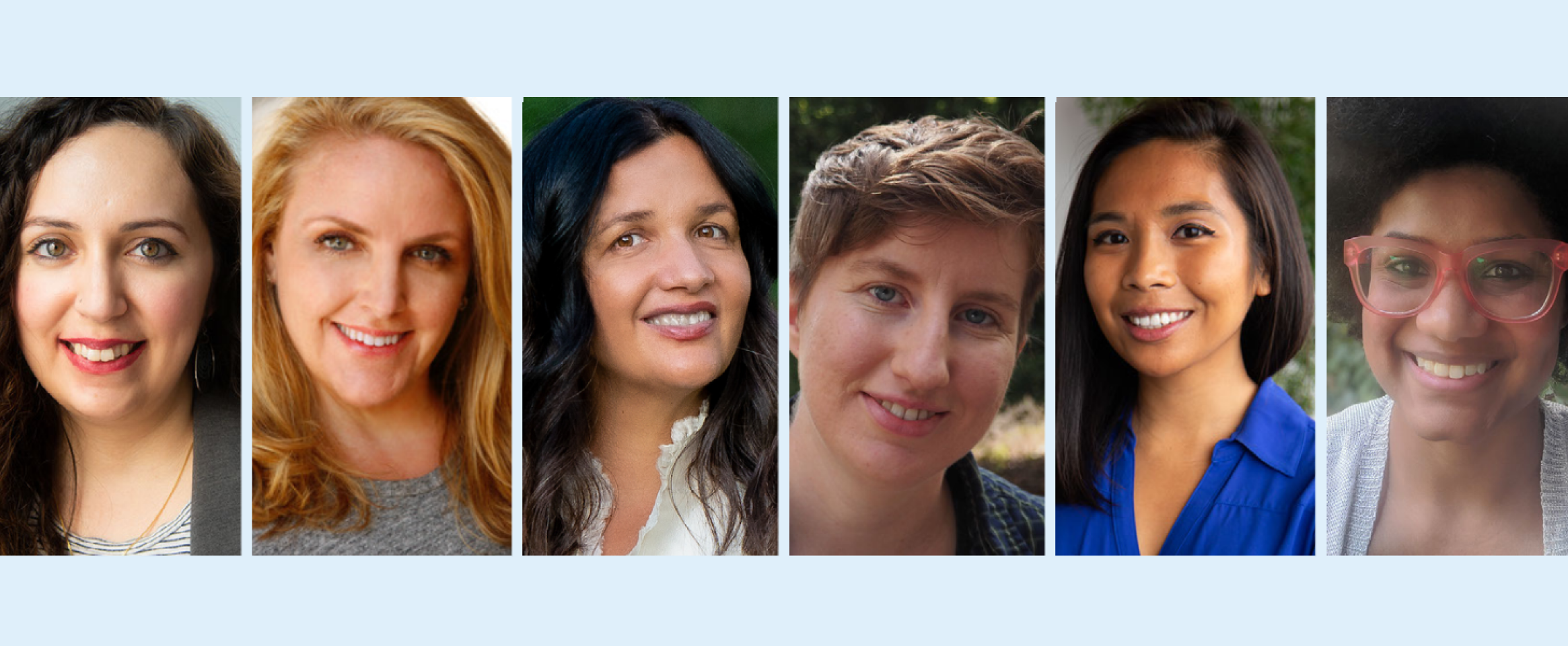 Diversity Reporting Grant recipients announced
Congratulations to Chandra Bozelko, Ambika Chawla, Jesse Kathan, Ciara Reyes-Ton, and reporting duo Elora Apantaku and Charmaine Runes, on being selected as recipients of NASW's new Diversity Reporting Grants.
Resources for covering COVID-19
NASW has created a list of resources for our members and all others covering the COVID-19 coronavirus disease pandemic.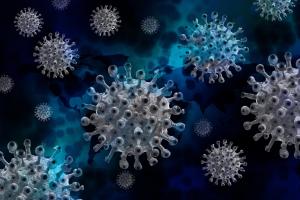 Science Writers' Handbook series
The Science Writers' Handbook and its spinoff titles have become must-read guides for all science writers. Whether you're a journalist, communicator, educator, or scientist, the books offer fun, pithy, and readable advice for launching a new career or enhancing your existing one.