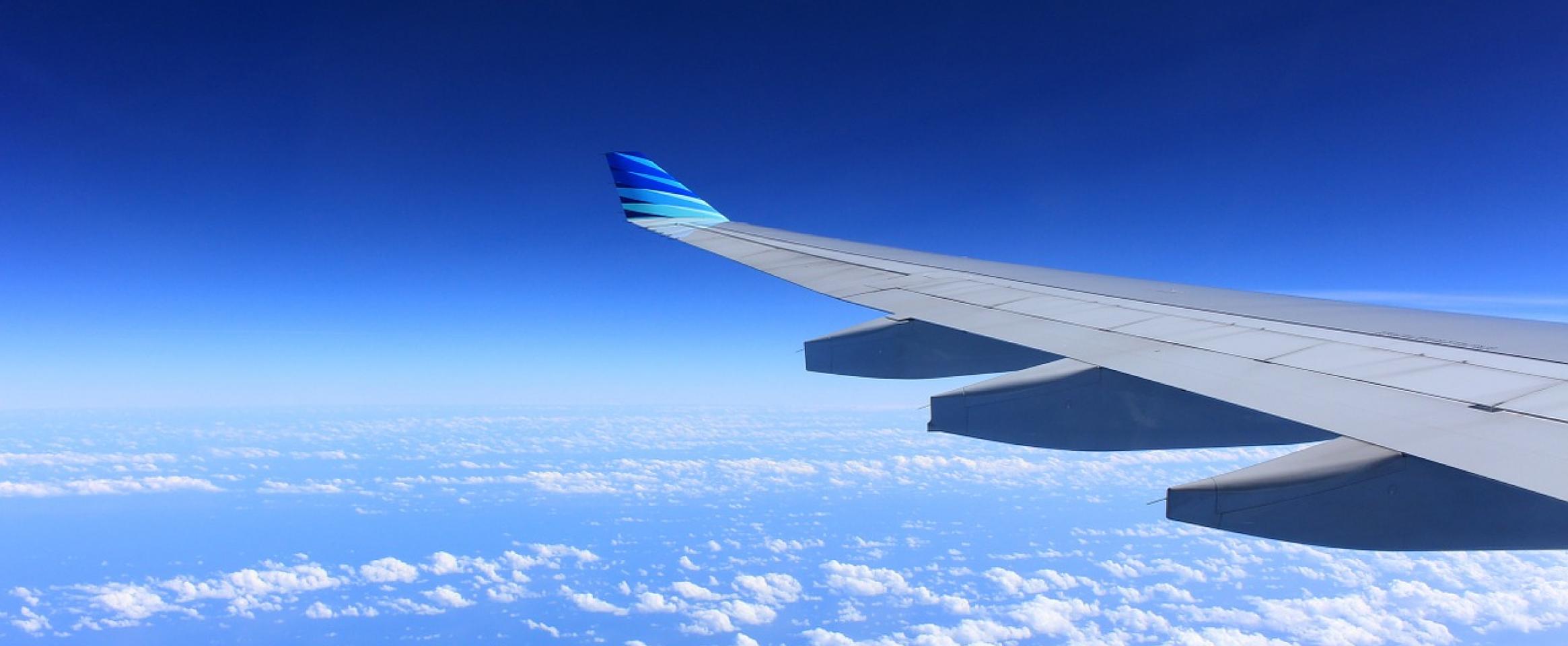 Congratulations to the #SciWri19 travel fellows
Ten professionals and three graduate students have been selected for NASW Travel Fellowships to attend ScienceWriters2019 in State College, Pa.
Desk Notes newsletter
Inside the September issue: Meet the candidates running for the NASW board in this fall's midterm election, our #SciWri19 Travel Fellows, and the new co-chairs of the Diversity Committee.

Science Writers' Handbook series
The Science Writers' Handbook and its spinoff titles have become must-read guides for all science writers. Whether you're a journalist, communicator, educator, or scientist, the books offer fun, pithy, and readable advice for launching a new career or enhancing your existing one.