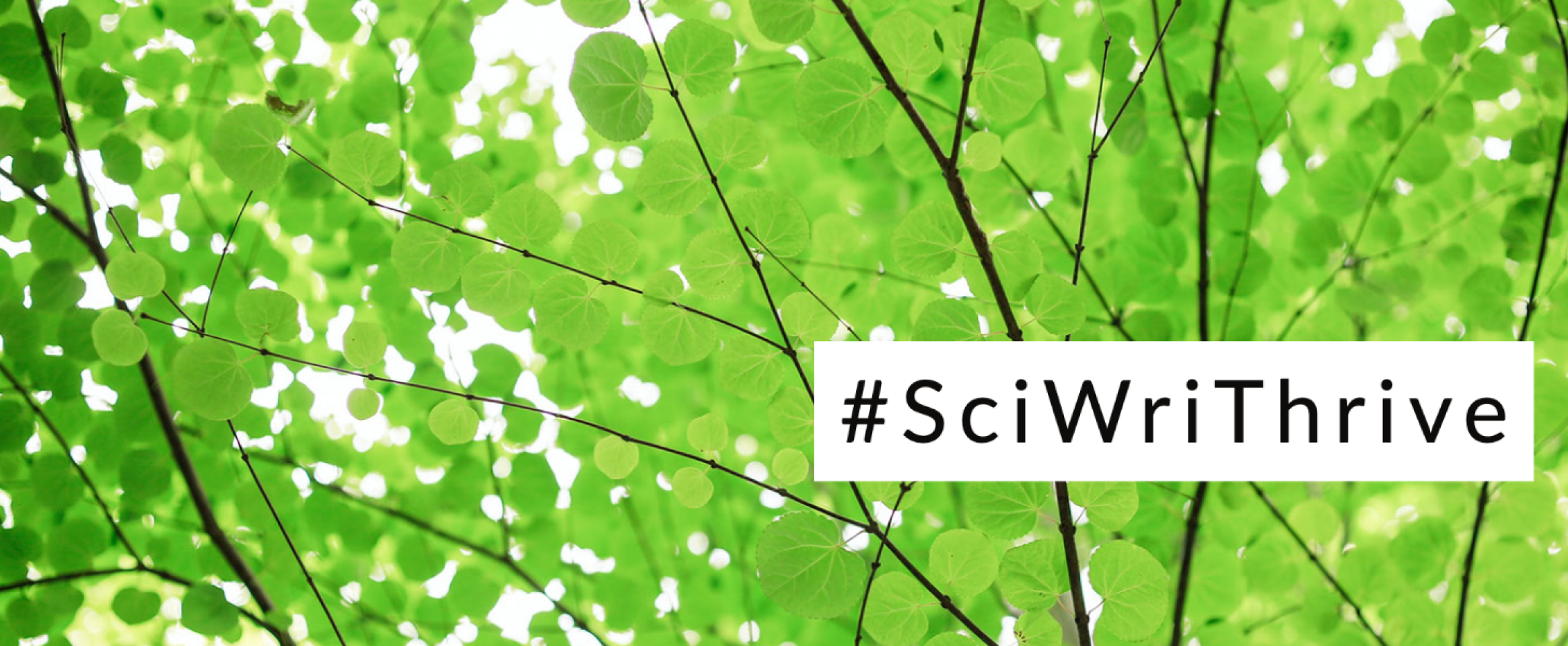 Announcing #SciWriThrive: A member-run support space
We're excited to announce a new, member-organized space for scicomm professionals to talk openly about personal + professional challenges. Career health and mental health are often discussed separately, but they flourish together. The #SciWriThrive network aims to bring together science writers to thrive off our collective support.
Resources for covering COVID-19
NASW has created a list of resources for our members and all others covering the COVID-19 coronavirus disease pandemic.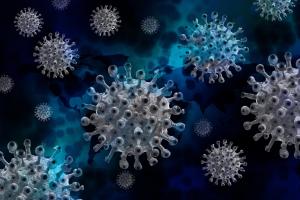 Science Writers' Handbook series
The Science Writers' Handbook and its spinoff titles have become must-read guides for all science writers. Whether you're a journalist, communicator, educator, or scientist, the books offer fun, pithy, and readable advice for launching a new career or enhancing your existing one.