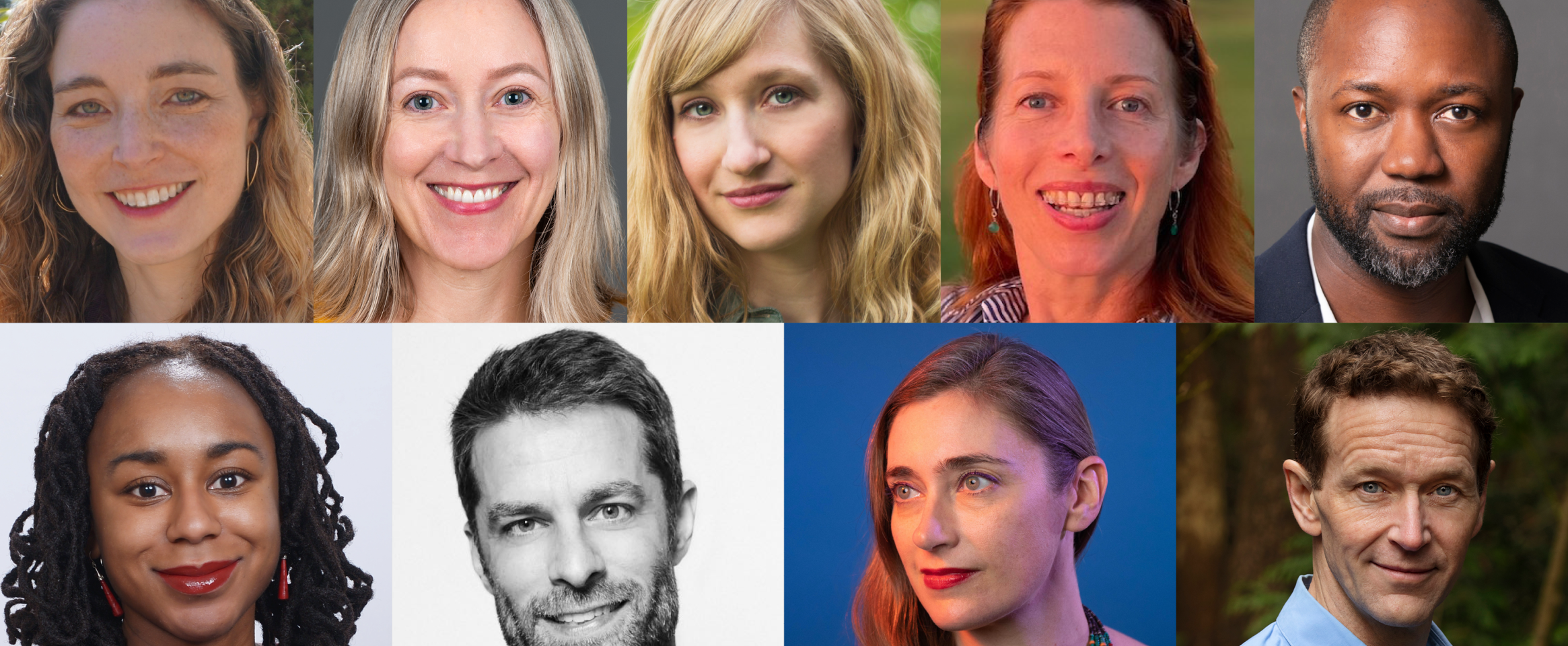 Meet your NASW journalism awards and institutional writing awards winners
The National Association of Science Writers is pleased to announce the winners of the 2023 NASW Science in Society (SIS) Journalism Awards and the 2023 NASW Excellence in Institutional Writing Awards (EIWA). Join us in congratulating these colleagues and their good work representing our science writing professions!
Science Writers' Handbook series
The Science Writers' Handbook and its spinoff titles have become must-read guides for all science writers. Whether you're a journalist, communicator, educator, or scientist, the books offer fun, pithy, and readable advice for launching a new career or enhancing your existing one.