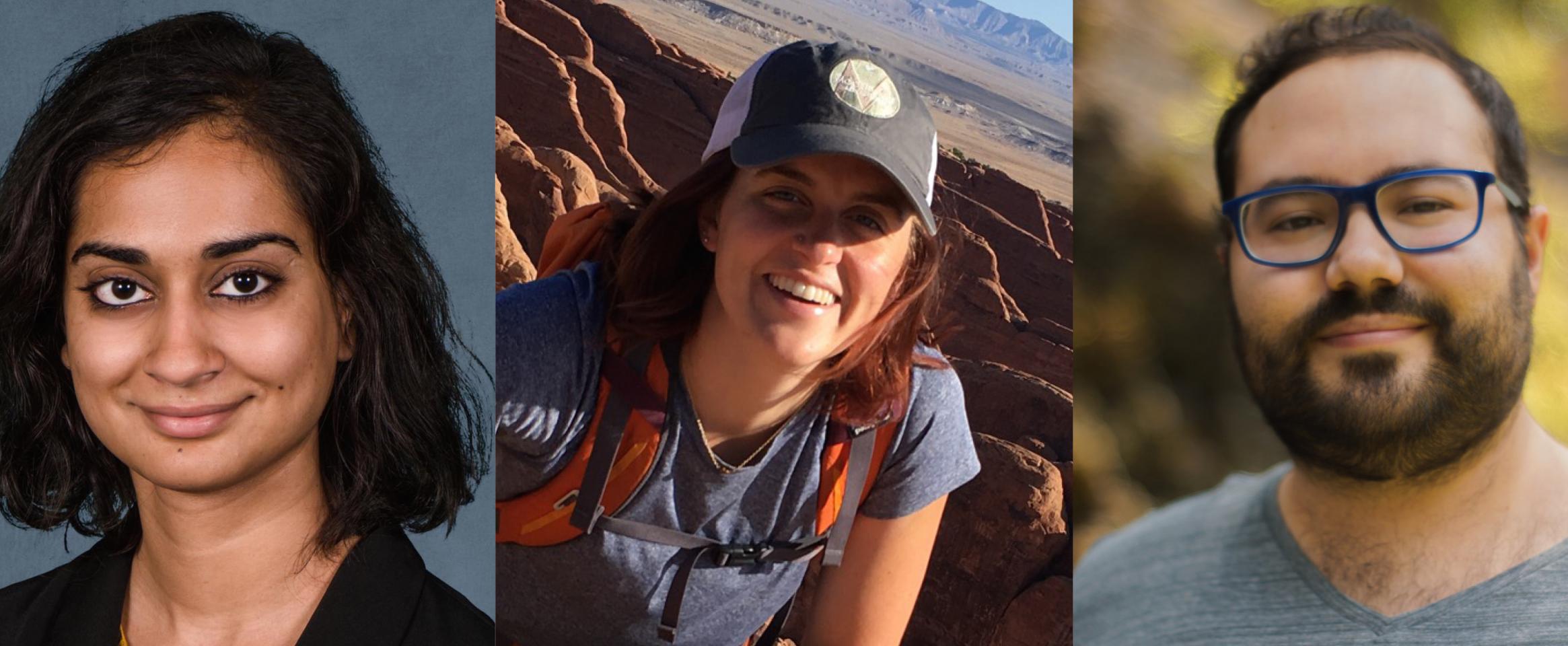 NASW is pleased to announce Rodrigo Pérez Ortega, Helen Santoro, and Anuradha Varanasi as recipients of our 2019 Diversity Fellowships. As fellows, Pérez Ortega, Santoro and Varanasi will each receive $5,000 to help defray relocation and living costs associated with completing a summer internship.
Science Writers' Handbook series
The Science Writers' Handbook and its spinoff titles have become must-read guides for all science writers. Whether you're a journalist, communicator, educator, or scientist, the books offer fun, pithy, and readable advice for launching a new career or enhancing your existing one.