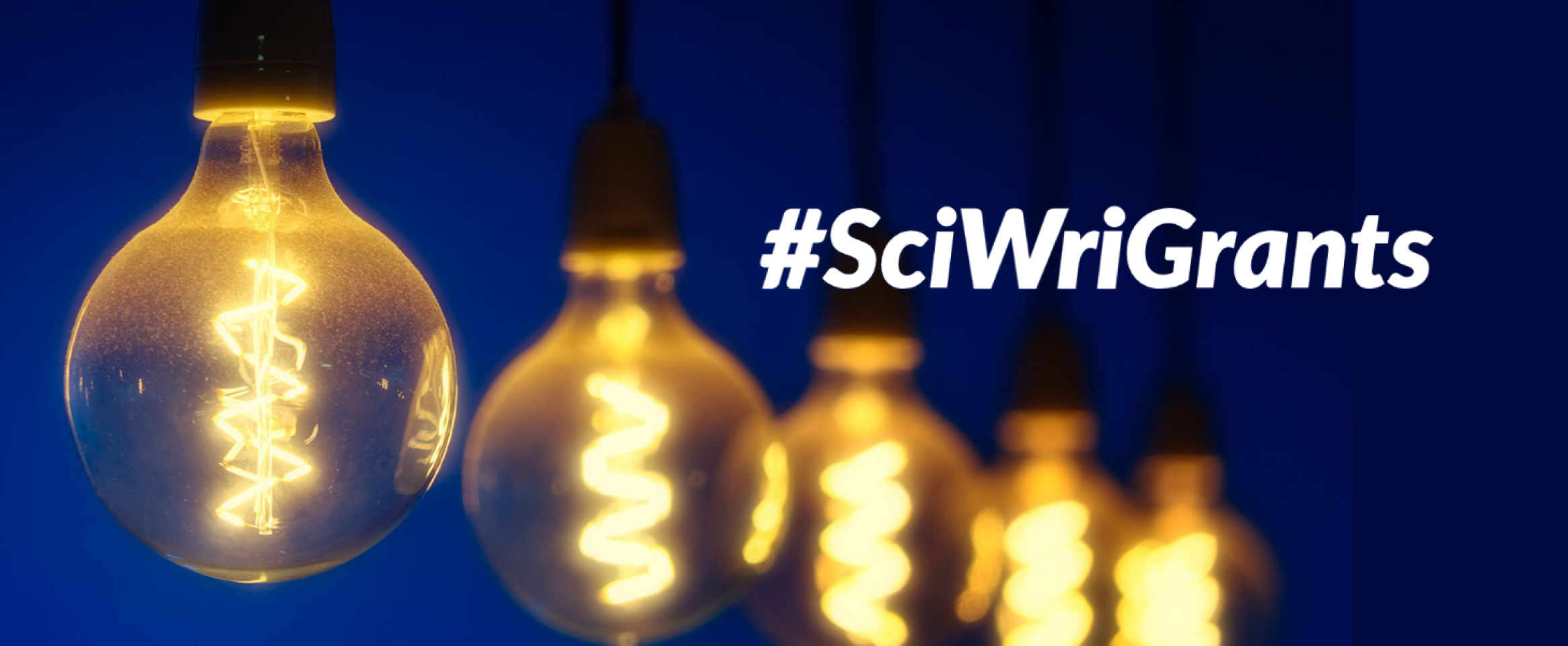 $15,000 in Idea Grant Funding Awarded
Five projects aimed at fostering diversity in science writing and helping science writers navigate complex data on the pandemic were selected to receive Peggy Girshman Idea Grants. Since 2010, the National Association of Science Writers has funded projects totaling more than $475,000 to benefit science writers and communicators. 
Resources for covering COVID-19
NASW has created a list of resources for our members and all others covering the COVID-19 coronavirus disease pandemic.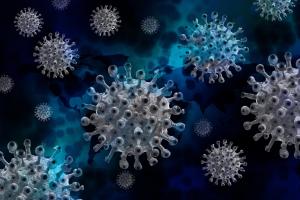 Science Writers' Handbook series
The Science Writers' Handbook and its spinoff titles have become must-read guides for all science writers. Whether you're a journalist, communicator, educator, or scientist, the books offer fun, pithy, and readable advice for launching a new career or enhancing your existing one.