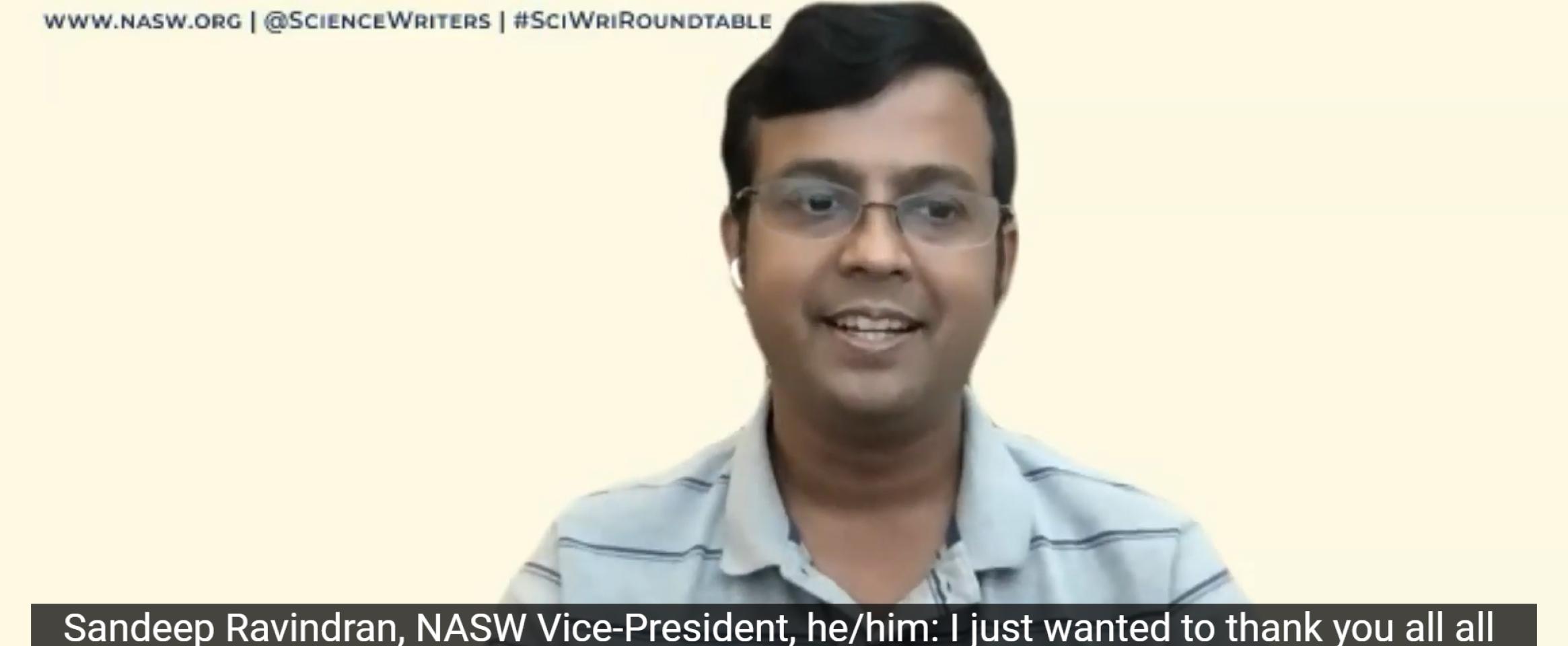 Roundtable series supporting journalists amid media layoffs
The NASW Board has launched the Science Writers Roundtable series, with our inaugural program gathering advice and tools for journalists navigating layoffs, transitions, and career pivots. Registration is free and open to all interested professionals and students. See you online for our second event on June 7!
Science Writers' Handbook series
The Science Writers' Handbook and its spinoff titles have become must-read guides for all science writers. Whether you're a journalist, communicator, educator, or scientist, the books offer fun, pithy, and readable advice for launching a new career or enhancing your existing one.