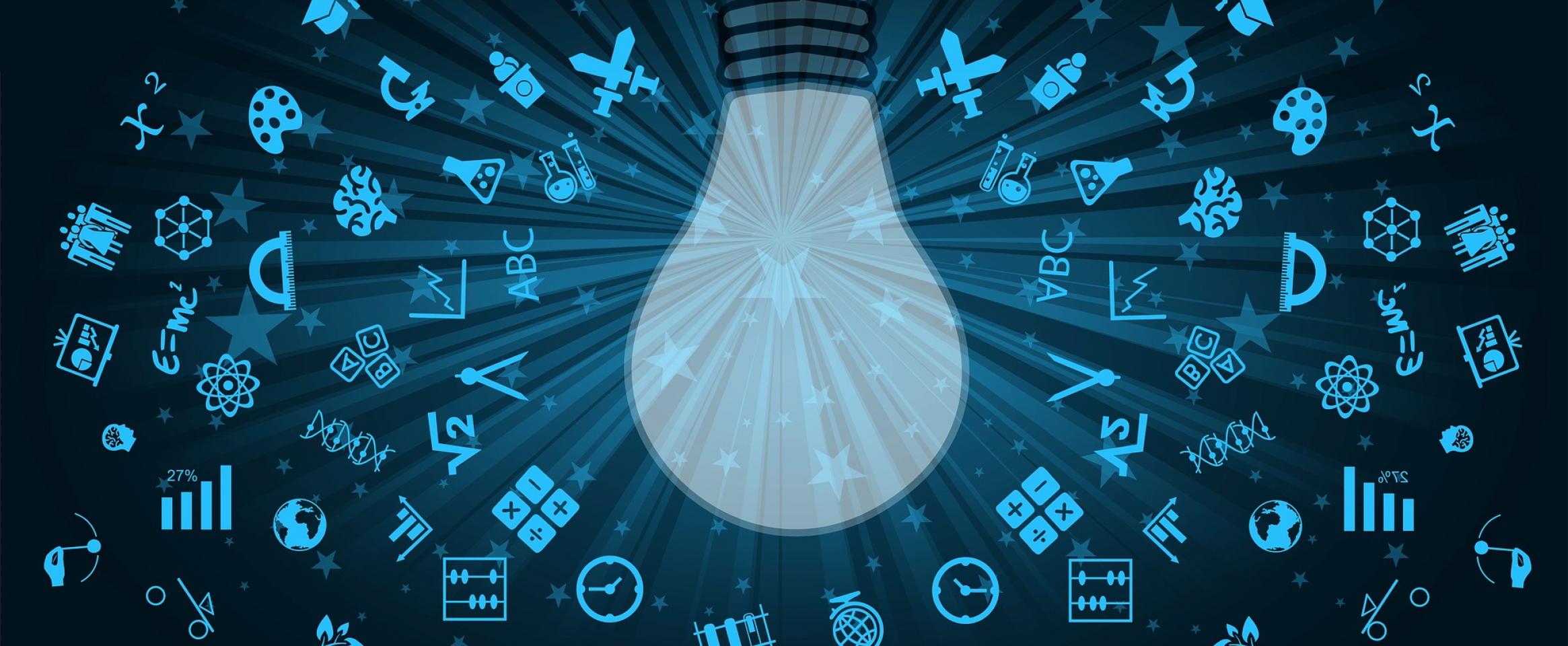 Science Writing By Storytelling
Give readers (and editors) what they want by brushing up on your narrative storytelling skills. These new resources were developed with support from an NASW Peggy Girshman Idea Grant.
NASW's Desk Notes newsletter
The May issue features a peek at what's in store for ScienceWriters2019, resources for narrative storytelling, and a Q&A with new member Tim Bonfield.

Science Writers' Handbook series
The Science Writers' Handbook and its spinoff titles have become must-read guides for all science writers. Whether you're a journalist, communicator, educator, or scientist, the books offer fun, pithy, and readable advice for launching a new career or enhancing your existing one.