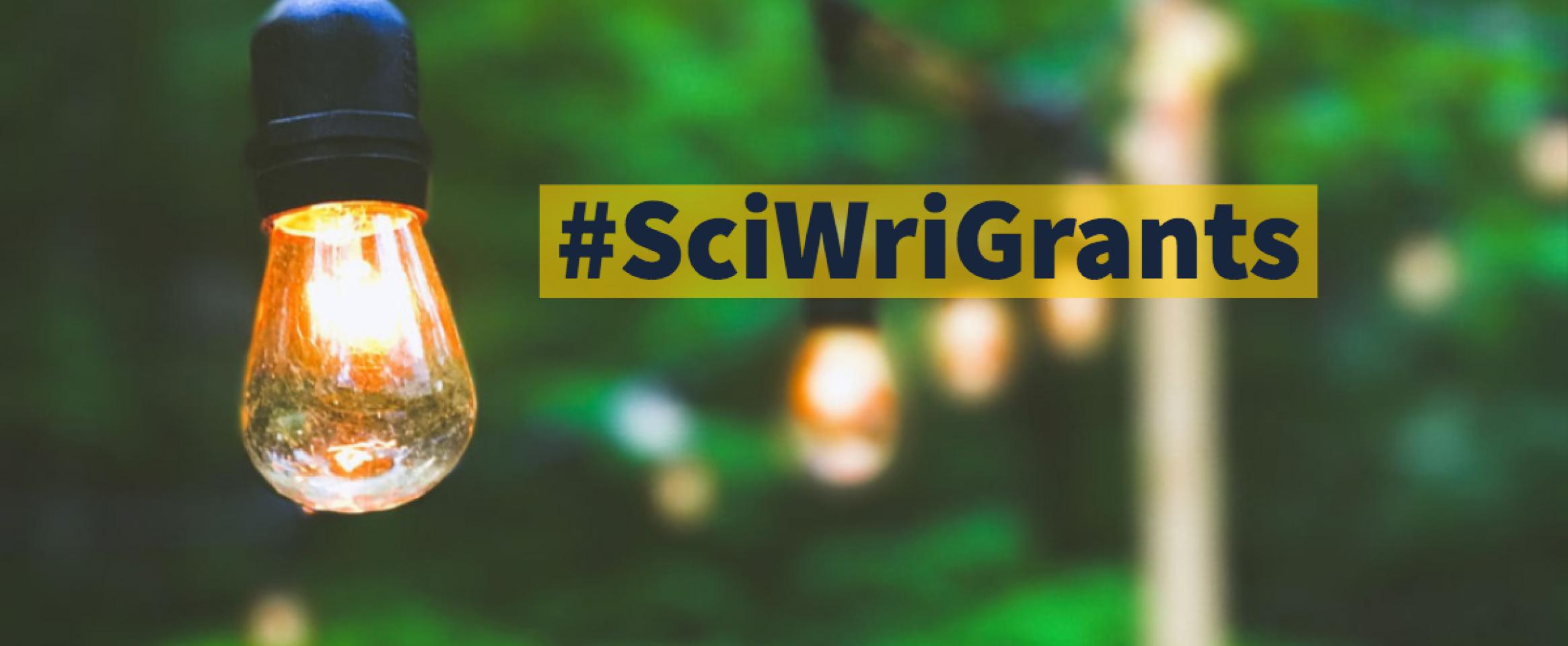 Apply for a Peggy Girshman Idea Grant
NASW is now accepting applications for 2019-2020 Peggy Girshman Idea Grants, which support projects and programs that will help science writers in their professional lives and/or benefit the field of science writing. Applications are due Friday, November 22.
Desk Notes newsletter
Check out the October edition of Desk Notes newsletter. This month's edition features a call for Idea Grant proposals, our #SciWriAwards winners, a Q&A with new member Sushma Subramanian, and more.

Science Writers' Handbook series
The Science Writers' Handbook and its spinoff titles have become must-read guides for all science writers. Whether you're a journalist, communicator, educator, or scientist, the books offer fun, pithy, and readable advice for launching a new career or enhancing your existing one.