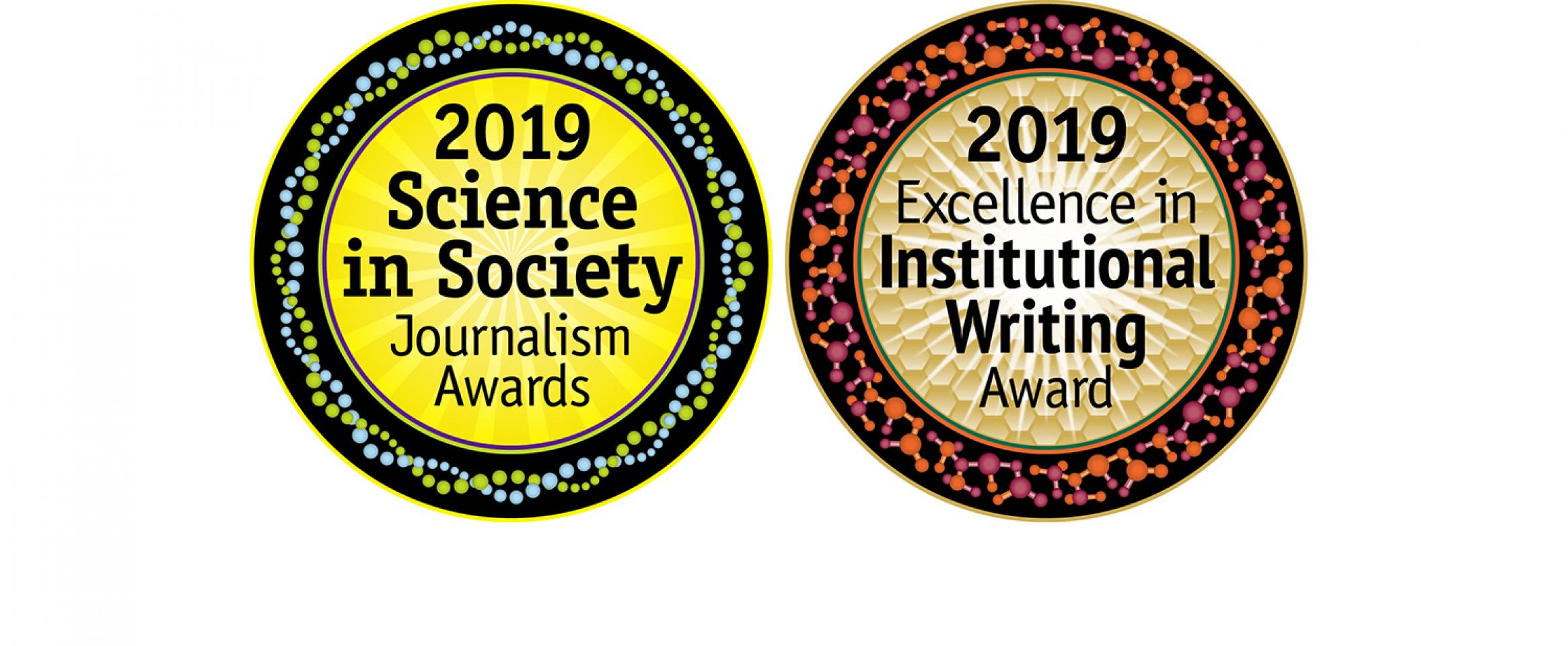 Entries for NASW's two annual writing awards are open now. Submit your best work by Feb. 1.
A Field Guide for Science Writers: The Official Guide of the National Association of Science Writers
The best guide for teaching and learning effective science writing, this second edition of A Field Guide for Science Writers improves on the classic first edition with a wider range of topics, a new slate of writers, and an up-to-date exploration of the most stimulating and challenging issues in science.