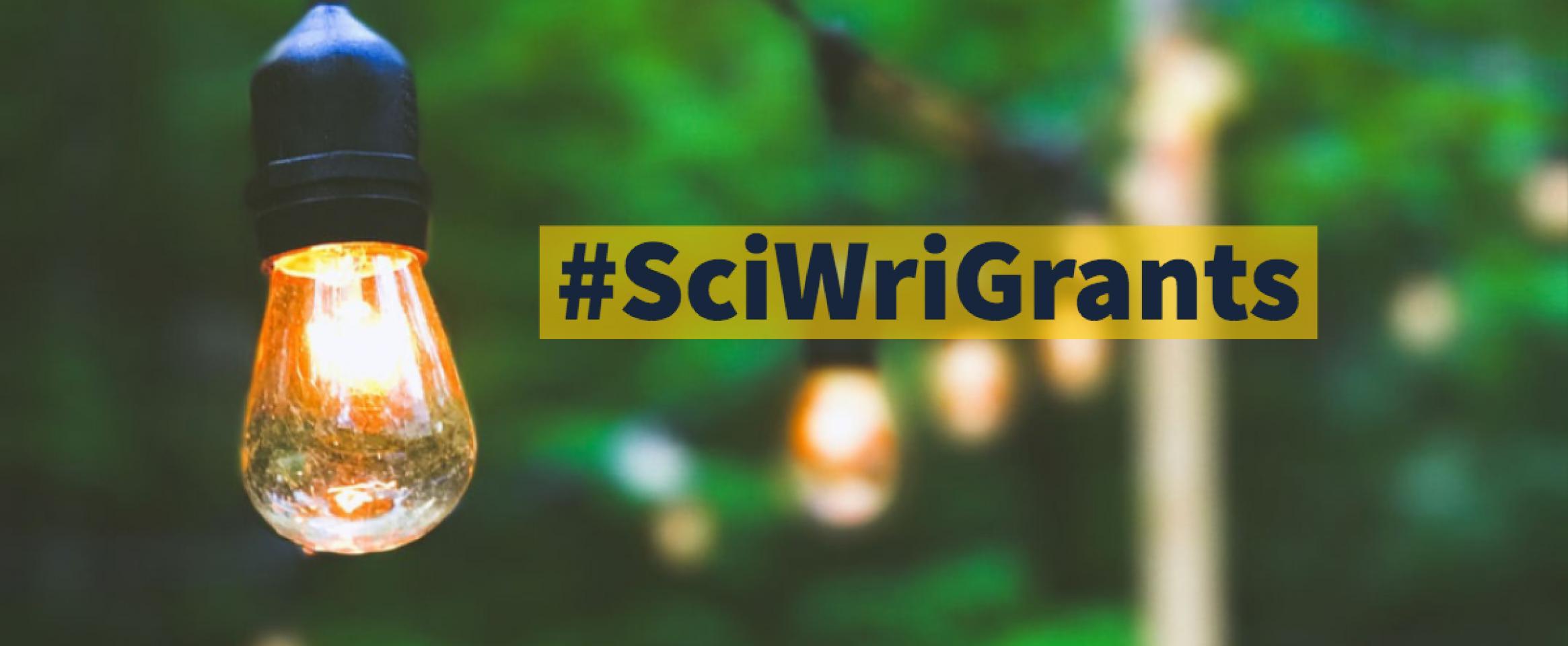 Turn your vision into reality with our NASW Peggy Girshman Idea Grants
Are you launching an innovative project or program benefiting professionals and professions in science writing? Apply for seed funding via our NASW Peggy Girshman Idea Grants. NASW membership not required — but projects should be accessible to U.S.-based science writers.
Science Writers' Handbook series
The Science Writers' Handbook and its spinoff titles have become must-read guides for all science writers. Whether you're a journalist, communicator, educator, or scientist, the books offer fun, pithy, and readable advice for launching a new career or enhancing your existing one.