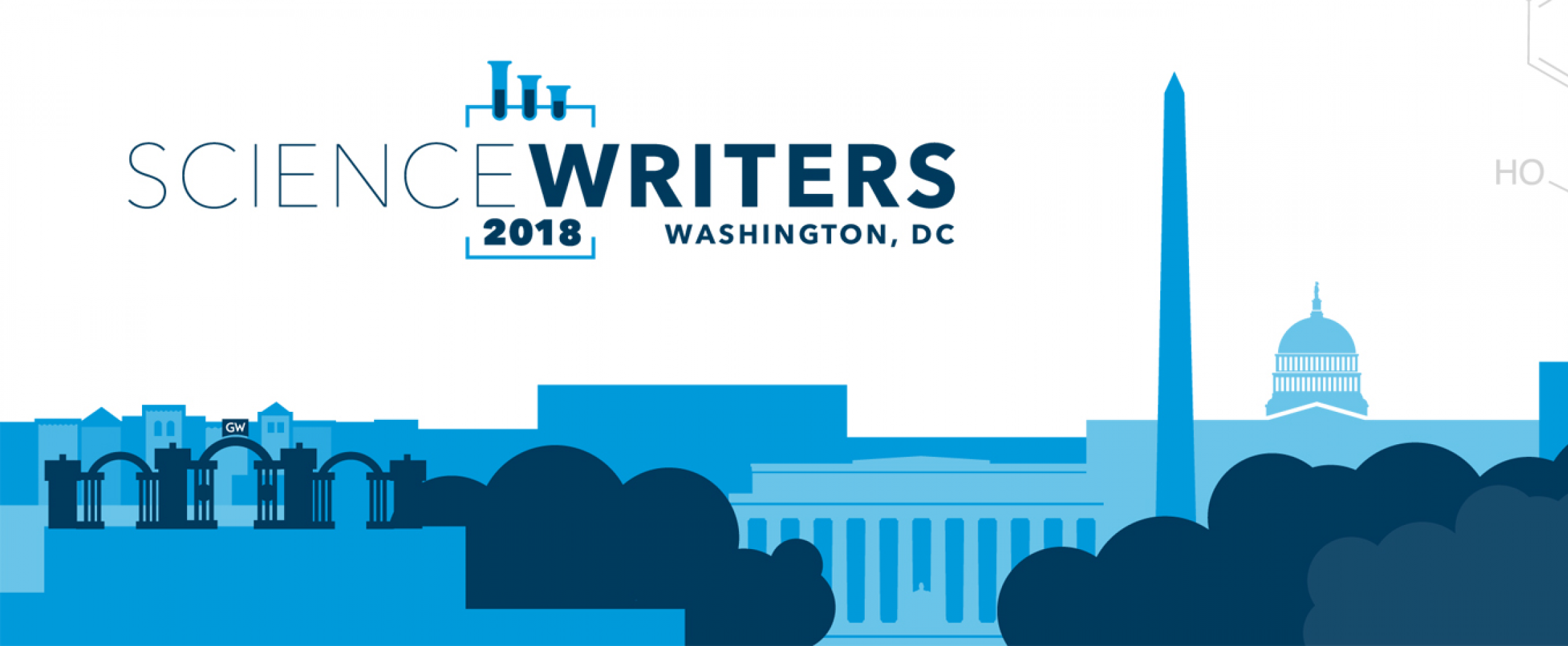 Catch up on ScienceWriters 2018
NASW members gathered Oct. 12 to 16 in Washington, D.C., for the annual ScienceWriters meeting. You can read reports on many sessions from our talented travel fellows.
Featured News
A Field Guide for Science Writers: The Official Guide of the National Association of Science Writers
The best guide for teaching and learning effective science writing, this second edition of A Field Guide for Science Writers improves on the classic first edition with a wider range of topics, a new slate of writers, and an up-to-date exploration of the most stimulating and challenging issues in science.