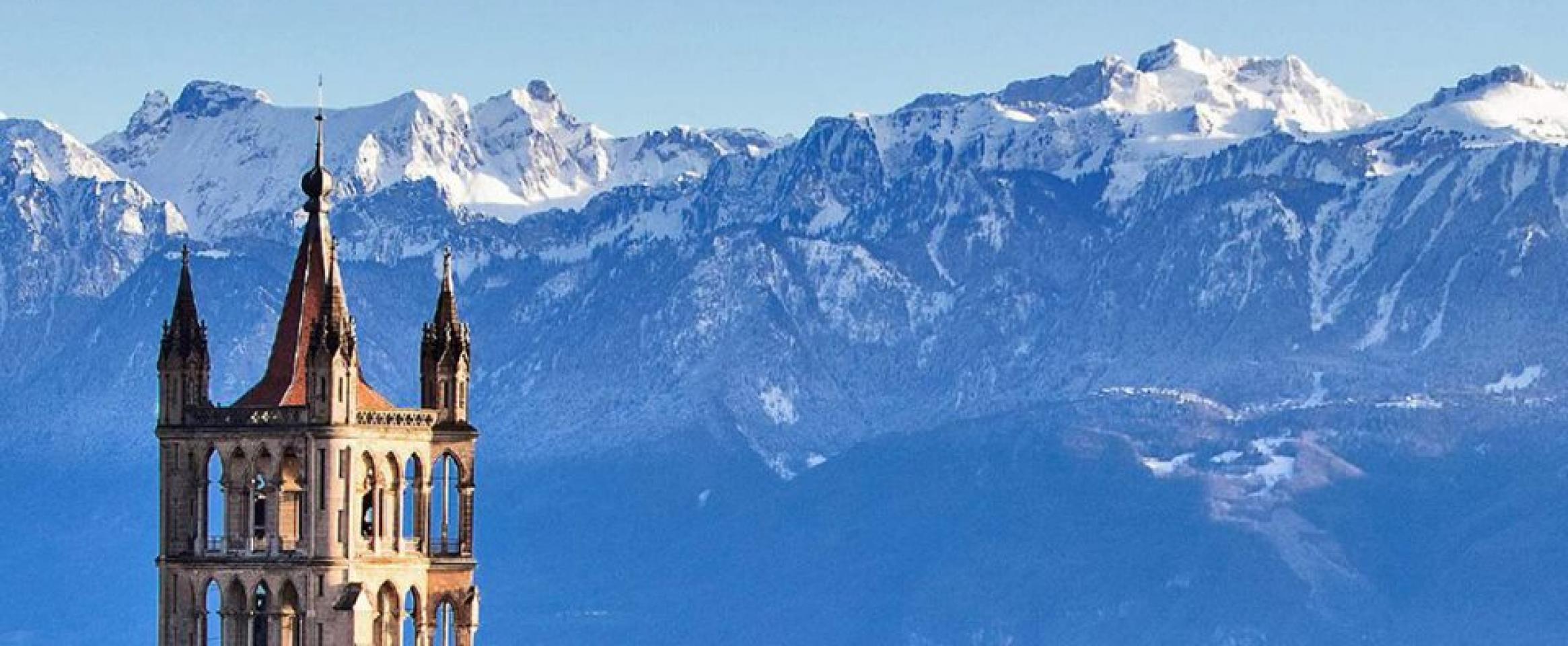 With hundreds of sessions, workshops, luncheons and press conferences, and over 30 field trips to choose from, your investment in the 11th World Conference of Science Journalists in Lausanne, Switzerland is bound to be a good one.
NASW's Desk Notes newsletter
Read an update from President Siri Carpenter, learn about a new tool to help journalists access federal court cases, and meet new member Prabarna Ganguly in the April issue.

Science Writers' Handbook series
The Science Writers' Handbook and its spinoff titles have become must-read guides for all science writers. Whether you're a journalist, communicator, educator, or scientist, the books offer fun, pithy, and readable advice for launching a new career or enhancing your existing one.