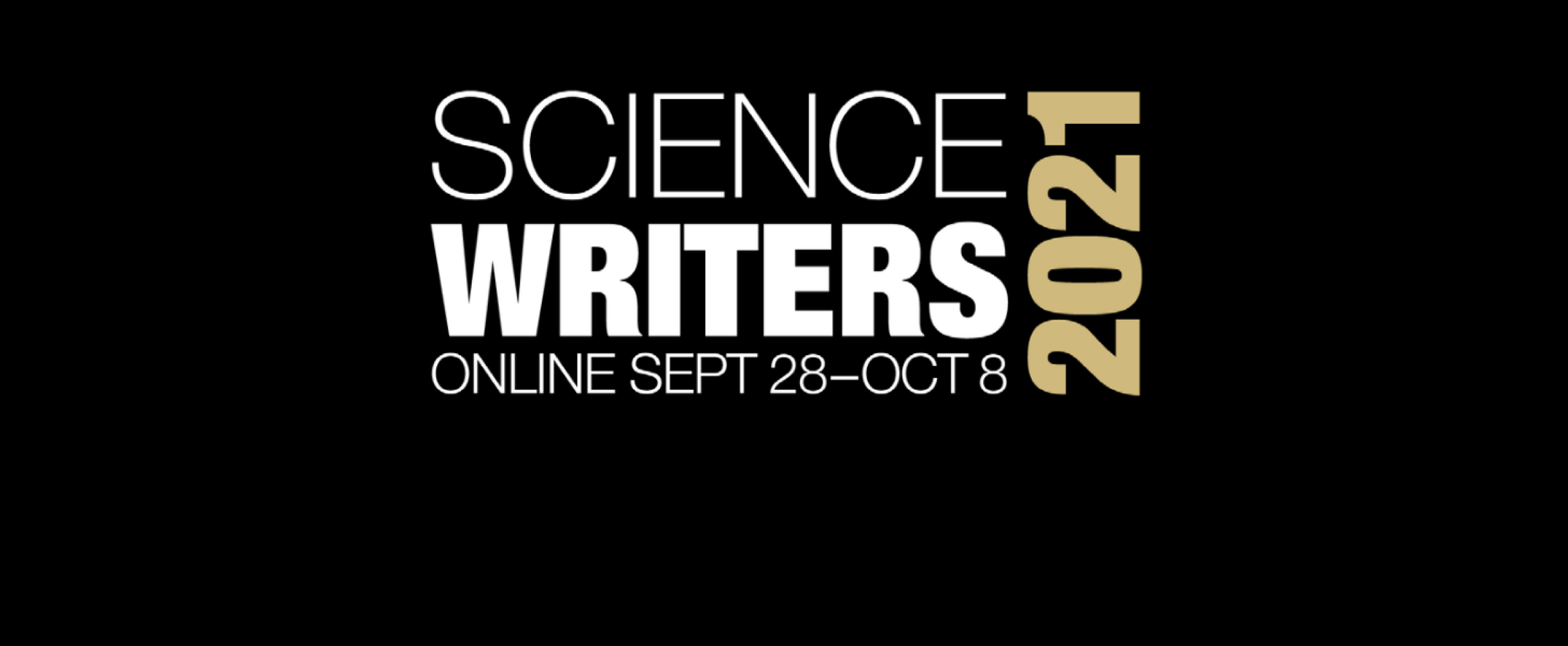 ScienceWriters2021 conference transitioning to all-virtual event
Given the continuing risks and uncertainties posed by the coronavirus pandemic, the National Association of Science Writers (NASW) and the Council for the Advancement of Science Writing (CASW) are announcing the transition of ScienceWriters2021 (#SciWri21) to a virtual-only event.
Resources for covering COVID-19
NASW has created a list of resources for our members and all others covering the COVID-19 coronavirus disease pandemic.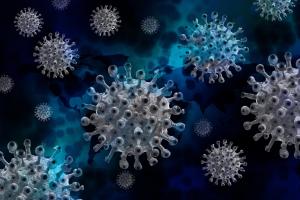 Science Writers' Handbook series
The Science Writers' Handbook and its spinoff titles have become must-read guides for all science writers. Whether you're a journalist, communicator, educator, or scientist, the books offer fun, pithy, and readable advice for launching a new career or enhancing your existing one.