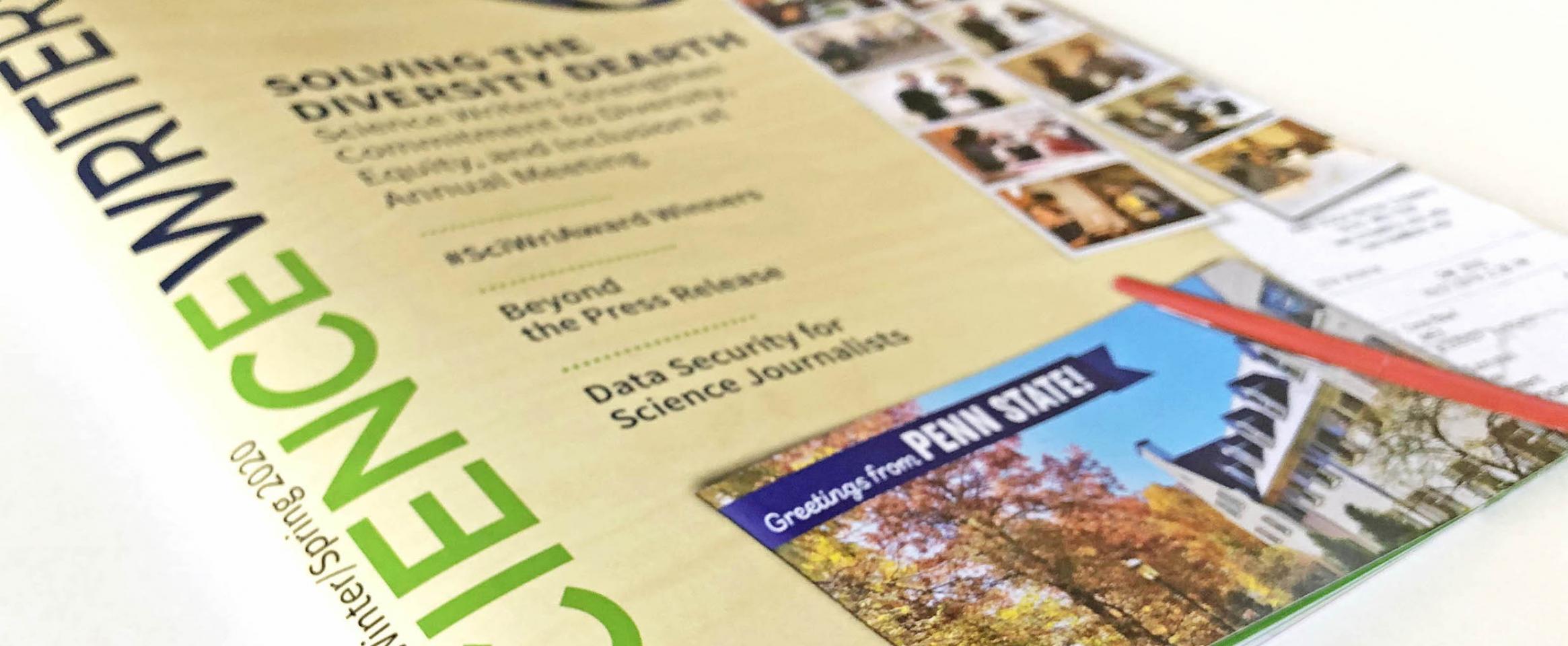 ScienceWriters magazine is here
We're thrilled to bring you the latest edition of ScienceWriters magazine. This issue reflects on our recent conference in State College and its volunteer-driven focus on increasing diversity, equity and inclusion in our field. Coverage by our travel fellows offers a collection of insight and resources, including tips on data security, from the NASW craft sessions that we hope is useful to attendees and non-attendees alike.
Students: Join us at AAAS
NASW is sponsoring several exciting programs for student journalists during the AAAS Annual Meeting in Seattle, Wash., Feb. 13-16.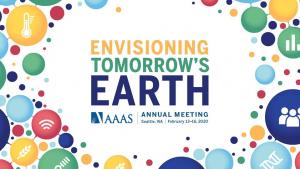 Science Writers' Handbook series
The Science Writers' Handbook and its spinoff titles have become must-read guides for all science writers. Whether you're a journalist, communicator, educator, or scientist, the books offer fun, pithy, and readable advice for launching a new career or enhancing your existing one.