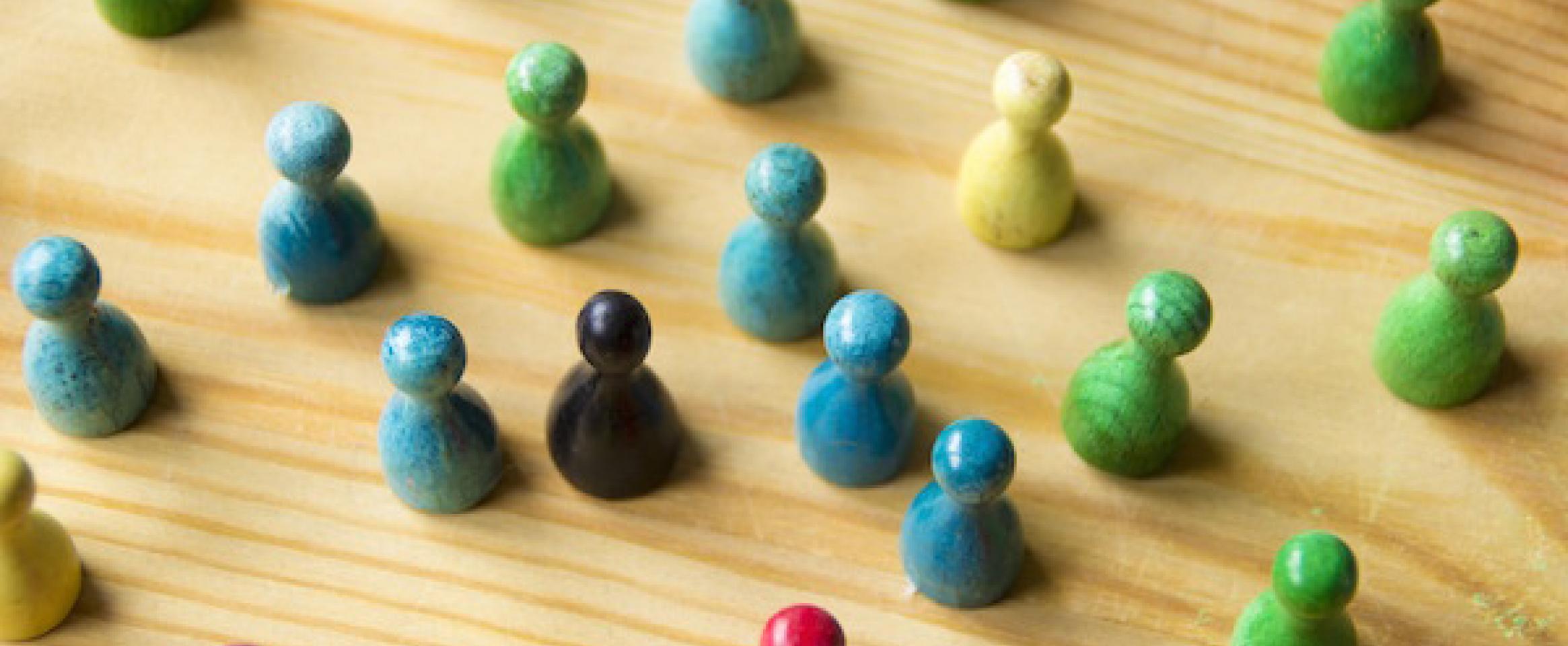 Apply for NASW's Diversity Fellowship
The fellowship supports talented students and early-career science communicators from underrepresented groups who are planning to undertake summer internships.
NASW's Desk Notes newsletter
Meet new member Ashley Hamer and read AAAS meeting coverage from NASW's undergraduate travel fellows in the March edition.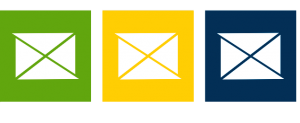 Science Writers' Handbook series
The Science Writers' Handbook and its spinoff titles have become must-read guides for all science writers. Whether you're a journalist, communicator, educator, or scientist, the books offer fun, pithy, and readable advice for launching a new career or enhancing your existing one.