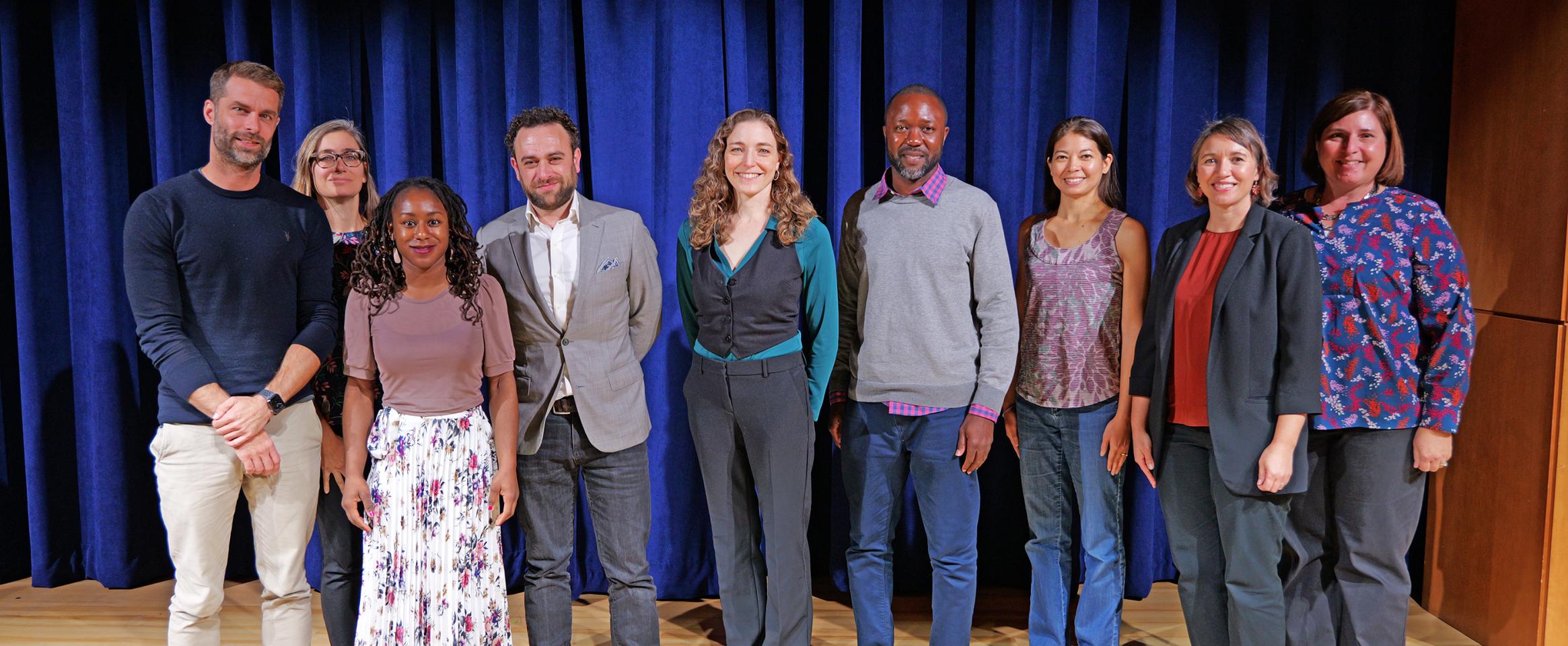 Honoring the best in science writing: submissions open for our NASW annual awards
Writers and editors, it's time to nominate your best work for the next cycle of our NASW Science in Society Journalism Awards and our NASW Excellence in Institutional Writing Awards. Entries are open to members and non-members alike, but NASW members get entry fees waived. Whether you're a daily reporter, book author, PIO, or content producer, there's an award category for you. Enter today!
Science Writers' Handbook series
The Science Writers' Handbook and its spinoff titles have become must-read guides for all science writers. Whether you're a journalist, communicator, educator, or scientist, the books offer fun, pithy, and readable advice for launching a new career or enhancing your existing one.