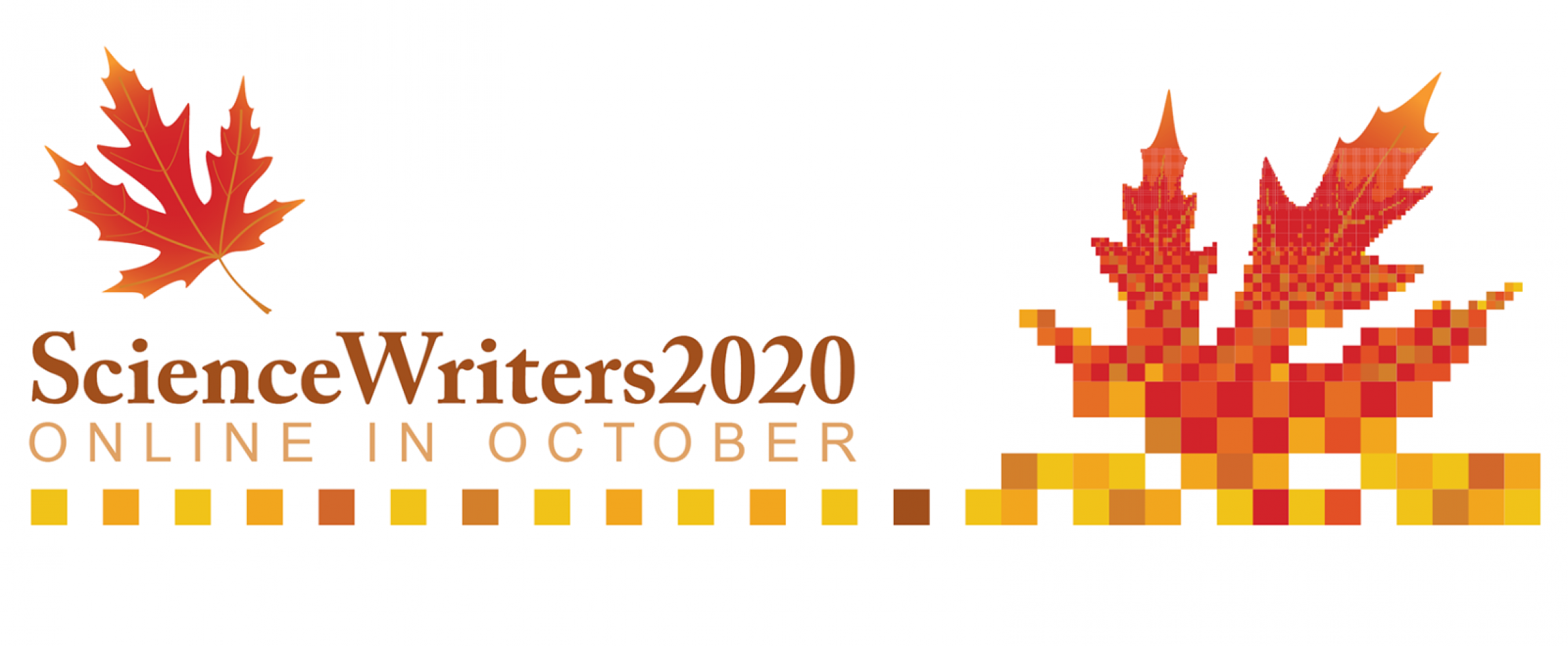 Don't miss out! Registration for our virtual ScienceWriters2020 meeting ends October 1. Join us to learn a new skill, discover new science, and join fresh conversations. 
Resources for covering COVID-19
NASW has created a list of resources for our members and all others covering the COVID-19 coronavirus disease pandemic.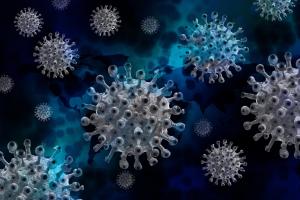 Science Writers' Handbook series
The Science Writers' Handbook and its spinoff titles have become must-read guides for all science writers. Whether you're a journalist, communicator, educator, or scientist, the books offer fun, pithy, and readable advice for launching a new career or enhancing your existing one.