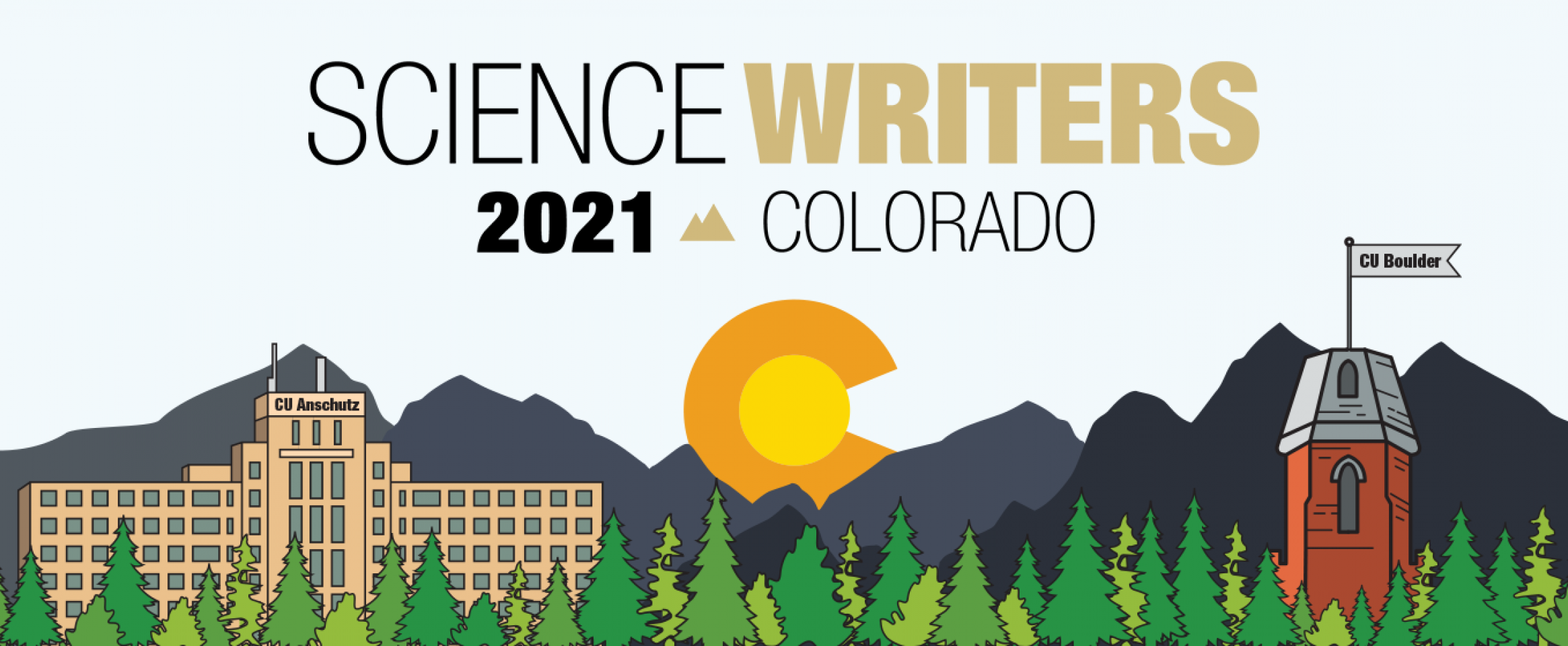 ScienceWriters2021 update
We are pleased to announce that ScienceWriters2021 will be held as a hybrid event. We are planning an in-person gathering in Boulder, Colorado, October 8-11 as well as unique, tailored virtual ScienceWriters2021 experiences in the weeks surrounding the in-person event for those unable or not yet ready to travel, or for those who prefer to gather virtually. Please consider proposing a virtual or in-person session.
Resources for covering COVID-19
NASW has created a list of resources for our members and all others covering the COVID-19 coronavirus disease pandemic.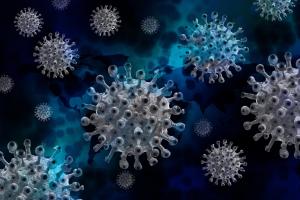 Science Writers' Handbook series
The Science Writers' Handbook and its spinoff titles have become must-read guides for all science writers. Whether you're a journalist, communicator, educator, or scientist, the books offer fun, pithy, and readable advice for launching a new career or enhancing your existing one.