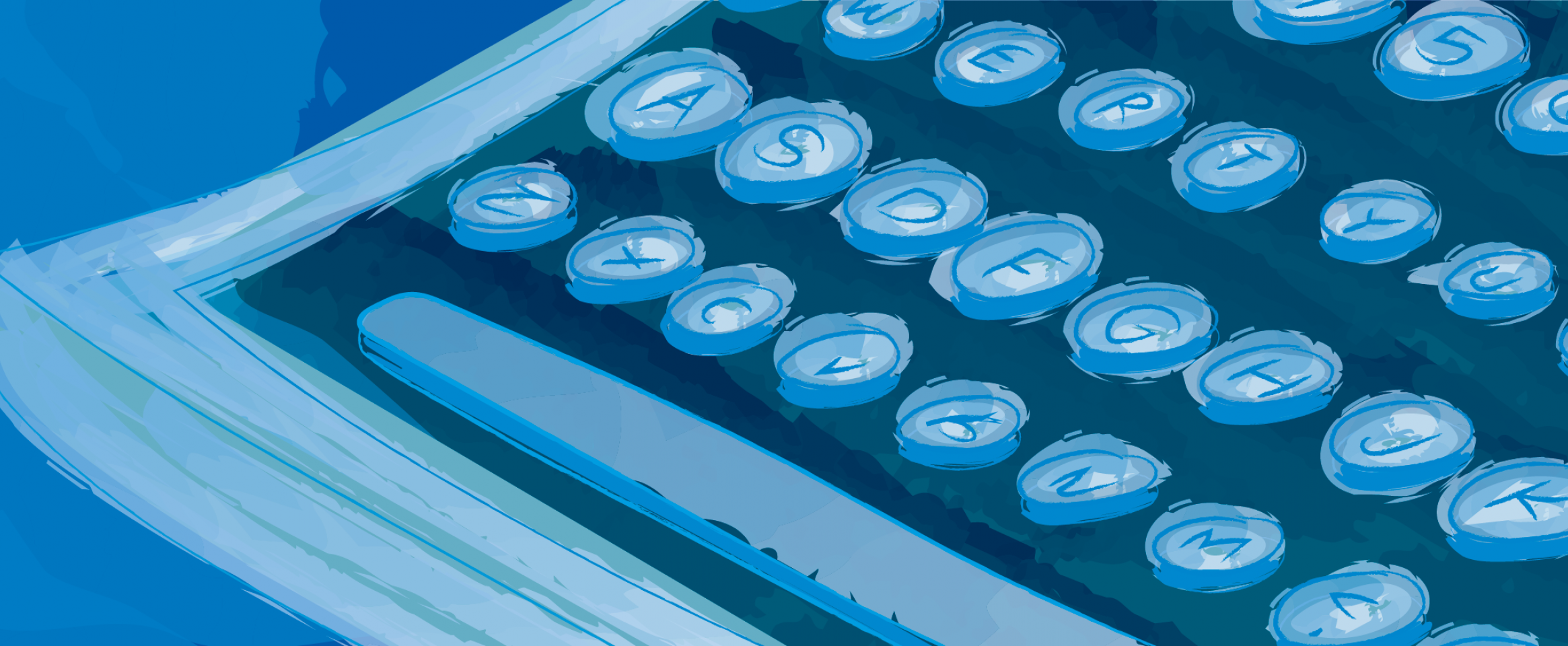 Since 1952, ScienceWriters magazine has informed and connected the NASW community. Our flagship publication got a new look in 2019.
Desk Notes newsletter
Catch the early bird rate for SciWri19, find out why NASW can't offer a better deal on group health insurance, and get resources for reporting on sexual assault and trauma.

Science Writers' Handbook series
The Science Writers' Handbook and its spinoff titles have become must-read guides for all science writers. Whether you're a journalist, communicator, educator, or scientist, the books offer fun, pithy, and readable advice for launching a new career or enhancing your existing one.