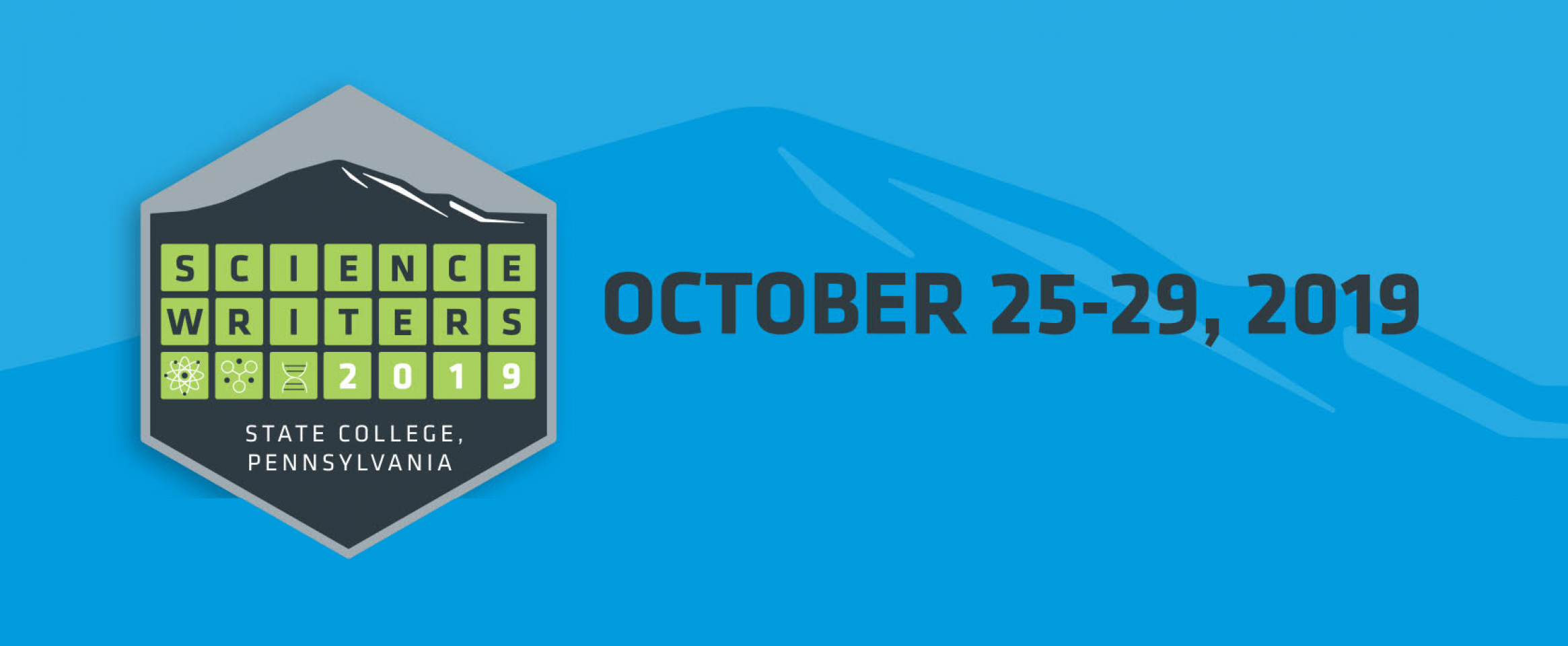 SciWri2019 program is live
The full preliminary program for October's ScienceWriters2019 meeting in State College, Pa., is live. Registration opens in August.
Desk Notes newsletter
The July edition features the full ScienceWriters2019 program, highlights from the World Conference of Science Journalists and a recent partnership with NWU that can help if you have a dispute with a publisher.

Science Writers' Handbook series
The Science Writers' Handbook and its spinoff titles have become must-read guides for all science writers. Whether you're a journalist, communicator, educator, or scientist, the books offer fun, pithy, and readable advice for launching a new career or enhancing your existing one.