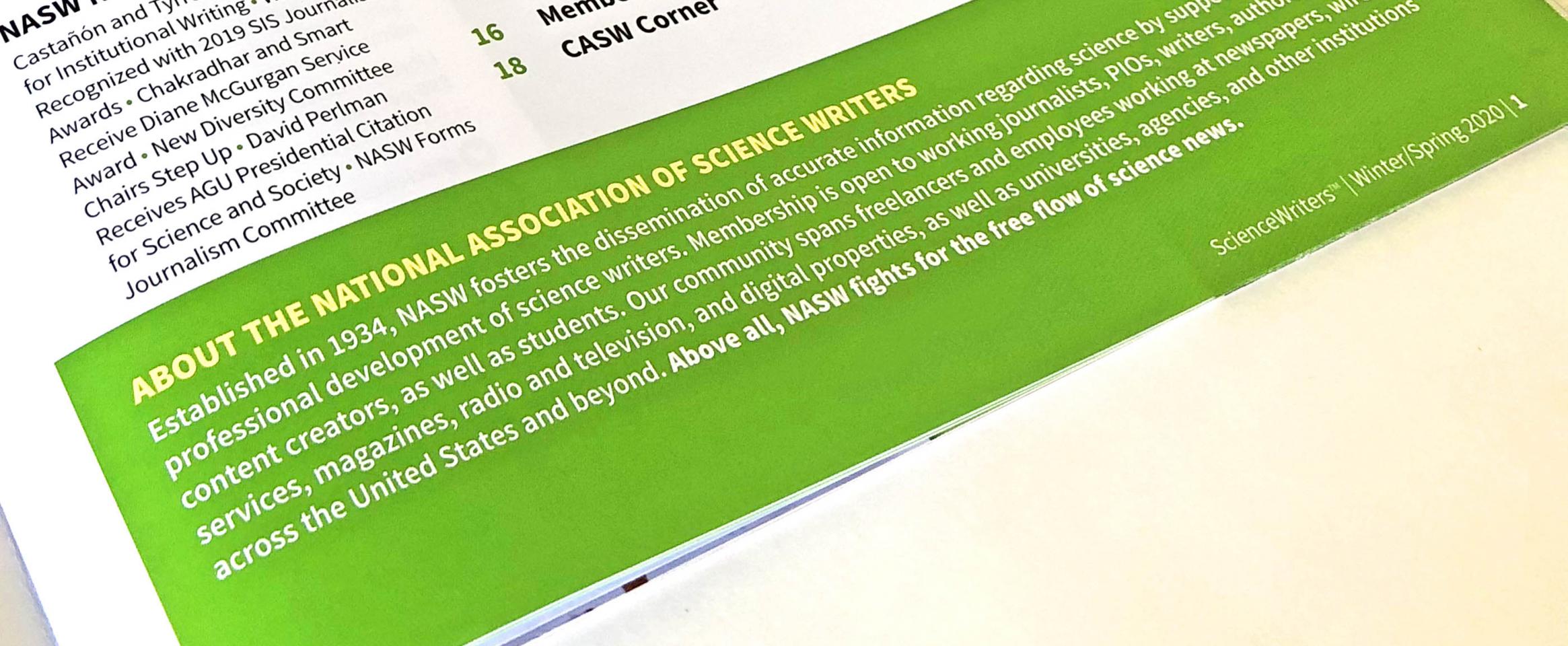 We're excited to announce a brand new addition to NASW. Ben Young Landis has joined the organization as assistant executive director, a new role that will focus on communications, community building, and committee development in addition to supporting the executive director. 
Resources for covering COVID-19
NASW has created a list of resources for our members and all others covering the COVID-19 coronavirus disease pandemic.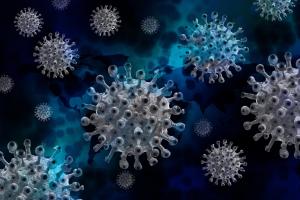 Science Writers' Handbook series
The Science Writers' Handbook and its spinoff titles have become must-read guides for all science writers. Whether you're a journalist, communicator, educator, or scientist, the books offer fun, pithy, and readable advice for launching a new career or enhancing your existing one.