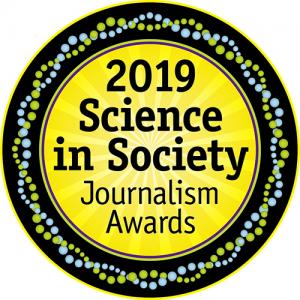 It's time to showcase your best work of the year with one of NASW's two award programs.
The 48th annual Science in Society Journalism Awards feature seven newly-refined categories honoring the best science journalism of 2018. Read the official rules and enter at nasw.org/scienceinsociety. #scienceinsociety
Founded in 2018, the Excellence in Institutional Writing Awards, which honor high-caliber, publicly accessible science writing produced on behalf of an institution or other non-media organization, have been expanded to feature a second category. Read the official rules and enter at nasw.org/excellence. #institutionalexcellence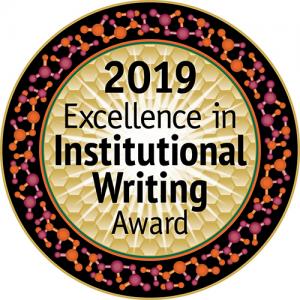 With cash prizes of $2,000, no entry fees for members, and submissions open to members and non-members alike, we hope that you enter your best work from this year and encourage your colleagues to enter, too. Winners will also receive travel coverage to attend the annual ScienceWriters2019 meeting for the annual awards celebration. Entries for both contests close Feb. 1, 2018.
Special thanks to the Awards Committee for their work on crafting and administering these programs each year: Barbara Gastel, Alla Katsnelson (co-chair), Jyoti Madhusoodanan (co-chair), and Jill Sakai.