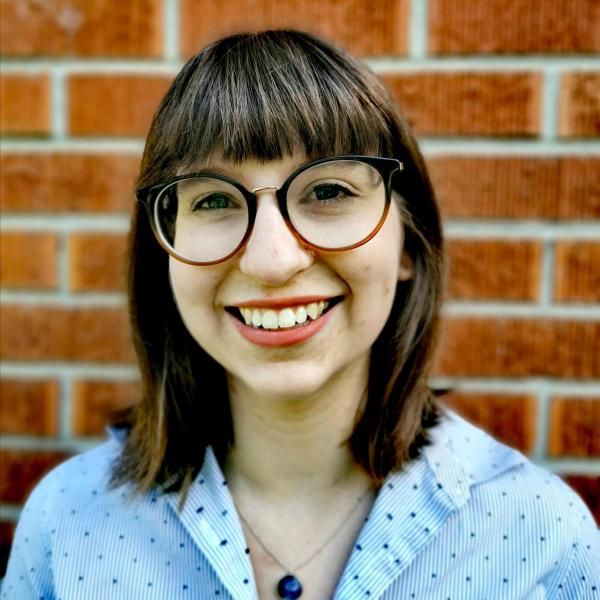 Questing for Cures from a Boiling River
By Brianna Barbu


In "Questing for Cures from a Boiling River," Brianna Barbu takes the reader deep into the Peruvian jungle to accompany a researcher on her quest towards a boiling river to study the unique bacteria that live there. Barbu's superb storytelling wowed our judges and guided the reader through how the chemistry that keeps these bacteria alive in such extreme conditions could translate into medical advances. The judges write: "She's clearly got a knack as a storyteller, which is the key to good science writing. Why? It engages the reader, and that's what we need to educate, inform, and inspire." 

Brianna Barbu recently completed an MS in chemistry at the University of Michigan. Her writing has been published by Discover, Lab Manager, and ACS Graduate and Postdoctoral Chemist. You can follow her on Twitter @bri_barbu.

Barbu's mentor was NASW member and volunteer Eric Bender, a freelance science writer and editor based in Massachusetts.

Hero image credit: EdwinJs / CC BY-SA (https://creativecommons.org/licenses/by-sa/4.0)
September 24, 2020: It has come to our attention that an error was introduced into the original copy of this announcement on September 18. Brianna's award-winning article was not scheduled for publication as we previously noted. We deeply regret the error, which is entirely NASW's and not the fault of the publication or Brianna or a reflection on either.