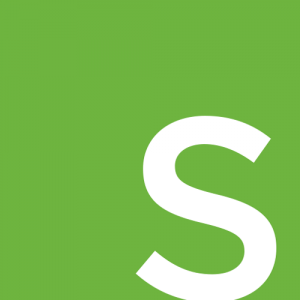 NASW thrives to the extent that its membership thrives. The more science writers are involved in NASW, the more voices can be heard and the better able the organization will be to address issues that are important to the entire science writing community.
The NASW Membership Committee is currently seeking several new members to help expand membership and improve benefits for existing members.
For example, the Membership Committee is currently tasked with identifying new potential benefits for NASW members, analyzing member data to improve our understanding of member needs, and working with the web redesign team to highlight member benefits and services.
The Membership Committee usually meets four times a year. There are opportunities to take on assignments between those meetings, but members are not expected to take on committee projects between every meeting.
The committee currently includes a wide variety of freelancers, PIOs and book authors. We would particularly welcome representation from students, staff reporters and/or members who work in non-traditional outlets.
If you'd like to be part of the Membership Committee team, please send a paragraph of interest — including your professional background — to Executive Director Tinsley Davis at director@nasw.org by March 15. The Membership Committee will be responsible for selecting among the volunteers and will be in touch by March 30.