Ancient DNA reveals a Bronze Age bias for male horses
Nearly three times as many stallions as mares found in archaeological sites
By Jaime Chambers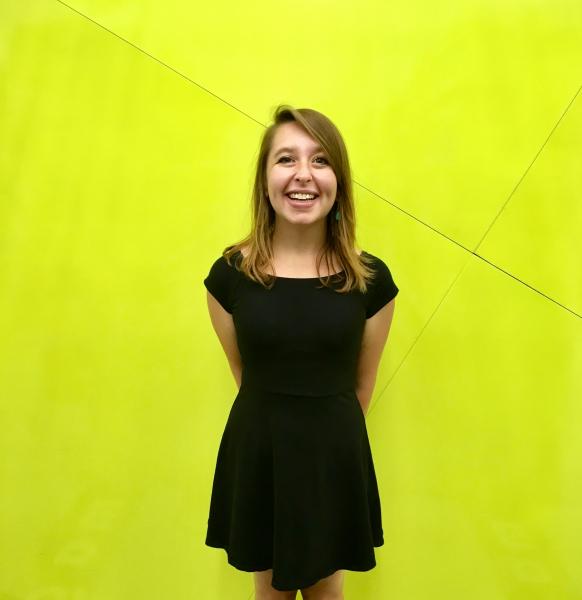 In "Ancient DNA reveals a Bronze Age bias for male horses," Jaime Chambers gives readers a glimpse into how and when ancient societies' cultural ideals around gender influenced the animals they domesticated. Chambers effectively balances expert opinions to give the reader a clear picture of the archaeological findings and what they can tell us about the social hierarchies developing in these early civilizations. Her excellent reporting flows seamlessly from the gender ratios found in populations of ancient steeds to the sociological context of the contemporary civilizations. The piece gives the reader a lens through which to reflect on how society's values can mold the world we live in. Calling the piece "Super engaging and interesting," the judges write: "I like how you tie something esoteric — the sex of horses thousands of years ago — to broader questions of gender in society." 

Jaime Chambers is an Anthropology PhD student at Washington State University. She has previously written for Ask Dr. Universe, a weekly science column for kids, and Massive Science. Follow her on Twitter @jaimenchambers or email her at jaime.n.chambers@gmail.com.
 
Chambers' mentor was NASW member and volunteer Michael Price, contributing correspondent for Science magazine and freelance science writer based in California.
Hero image credit: The British Museum, London/Wikimedia Commons