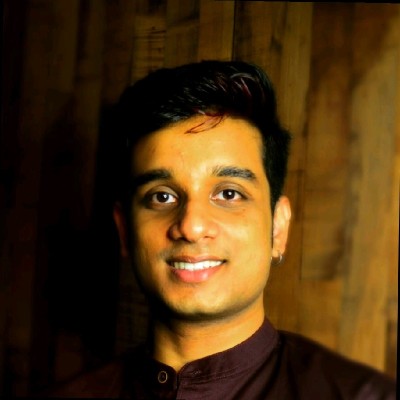 Congratulations to Sayantan Datta, Andrew Meissen, and Duy Linh Tu, on being selected as recipients of NASW's 2021 Diversity Reporting Grants.
An initiative of NASW's Diversity Committee, the grant program was launched in 2020 during the COVID-19 pandemic to support freelance science writers, many of whom have found it difficult to find work during these challenging economic times.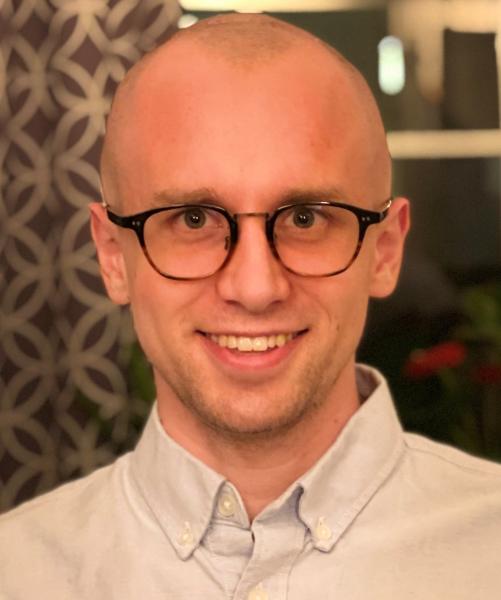 Each project will receive $1,000 to support recipients' travel, time, and other costs as they report on how a science or health-related issue is affecting marginalized communities.
"This year's proposals will explore an impressive range of issues affecting Indigenous peoples, neurodiverse individuals and the transgender/nonbinary community," says Philip Yam, judging coordinator for this year's program.
Applications were open to all freelance science writers pitching to publications or radio or broadcast outlets based in the U.S. Applicants were asked to demonstrate that there is interest from at least one publication in commissioning their piece.
The proposals were selected by six judges: Monya Baker, Francie Diep, Matt Shipman, Ashley Smart, Nicholas St. Fleur, and Kelly Tyrrell.
The story proposals include a short documentary on the impact of environmental damage and climate change on the lives of the Pointe-Aux-Chien tribe of Louisiana; a photo essay on social houses designed to provide meaningful spaces to neurodiverse people and empowering them with employable skills and a sense of purpose; and an investigative look on higher education's acceptance – or resistance — of programs in India that facilitate the access of science education to transgender and nonbinary individuals.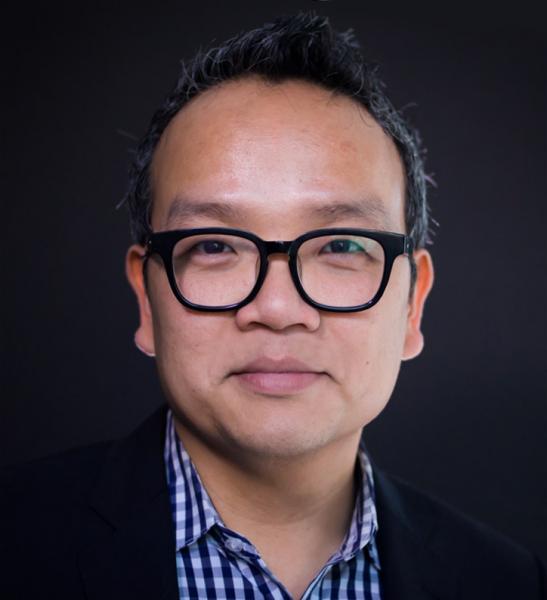 "It was heartening to see writers proposing stories that promise to provide perspectives that are underrepresented in most, if not all, outlets that cover science, health and tech," says Matt Shipman, one of this year's judges. "It was even more heartening to see that these writers had already secured interest from editors in supporting these stories."
Here's more about the recipients:
Sayantan Datta is an India-based queer-trans science journalist writing at the intersections of science, health, gender, sexuality, and caste. They are associated with TheLifeofScience.com, an independent feminist multimedia science collective, and also teach writing and oral communication at Krea University, Andhra Pradesh. Follow them at @queersprings
Andrew Meissen is a freelance journalist focusing on neuroscience, technology, and philosophy, particularly about mental health, consciousness, and exceptional ability in the face of hardship (such as with savant syndrome). Follow him at @AndrewMeissen
Duy Linh Tu is a journalist and documentary filmmaker, focusing on education, science, and social justice. He teaches reporting and video storytelling courses at the Columbia University Graduate School of Journalism. Follow him at @duylinhtu