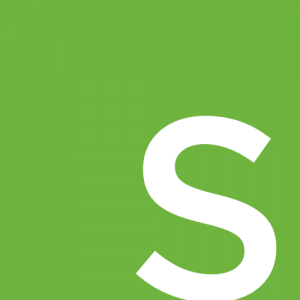 We are pleased to announce the winners of the 2017-2018 Peggy Girshman Idea Grant program sponsored by the National Association of Science Writers. The Grants Committee received 20 applications in this round and awarded a total of $25,000 to four recipients.
$9,372 to Diana Yates, life sciences editor for the University of Illinois News Bureau, for a professional development workshop to help public information officers and science journalists better understand and evaluate the scientific studies they write about. The workshop will be held at the University of Illinois Urbana-Champaign.
$7,548 to Elizabeth Pennisi, senior correspondent for Science, for an advanced workshop in narrative storytelling for science writers, to be held in Washington, D.C.
$4,980 to the newly formed Austin Texas Science Writers for a series of professional development workshops to foster a network of science communicators in central Texas and to connect area scientists with science media. The workshops will be held in Austin, Texas.
$3,100 to Katharine Gammon, freelance science writer, for a Southern California Science Writers Symposium for up to 100 science journalists and public information officers with the goals of spawning a regional science writers network and highlighting science in the area. The symposium will be held in Los Angeles, Calif.
The Peggy Girshman Idea Grant program awards grants in amounts ranging from $1,000 to $25,000 for innovative projects that support the professional lives of science writers and/or advance the field of science writing. The program distributes funds provided to NASW from the Authors Coalition of America to projects that have the potential for a lasting impact on science writing and the science writing community.
Since the program's inception in 2010, the National Association of Science Writers has awarded close to $500,000 through Peggy Girshman Idea Grants. Idea Grants typically open for applications in November.