By Jennifer Epler
In July of 2016, three-year-old Virginia boy Carter Roberts went limp all over, unable to even hold up his head. Doctors first suspected meningitis, Guillain-Barré syndrome, or acute disseminated encephalomyelitis. In the hospital, Carter required a ventilator to breathe and underwent numerous tests. The eventual diagnosis was the polio-like disease acute flaccid myelitis (AFM).
Having full-body paralysis strike her previously active toddler was bad enough, but Carter's mother Robin Roberts also struggled to have the family's insurance cover his care. AFM is a rare disease without a well-defined treatment.
"I fought for 14 months to get a wheelchair for my son that literally arrived the morning he died," Roberts said. "Because nobody knew what the heck AFM was."
AFM resembles polio because both can paralyze children, typically after an unremarkable respiratory disease or fever. Characteristic spinal cord inflammation – called myelitis – in each disease looks similar by MRI. However, patients, almost always fully vaccinated, test negative for poliovirus.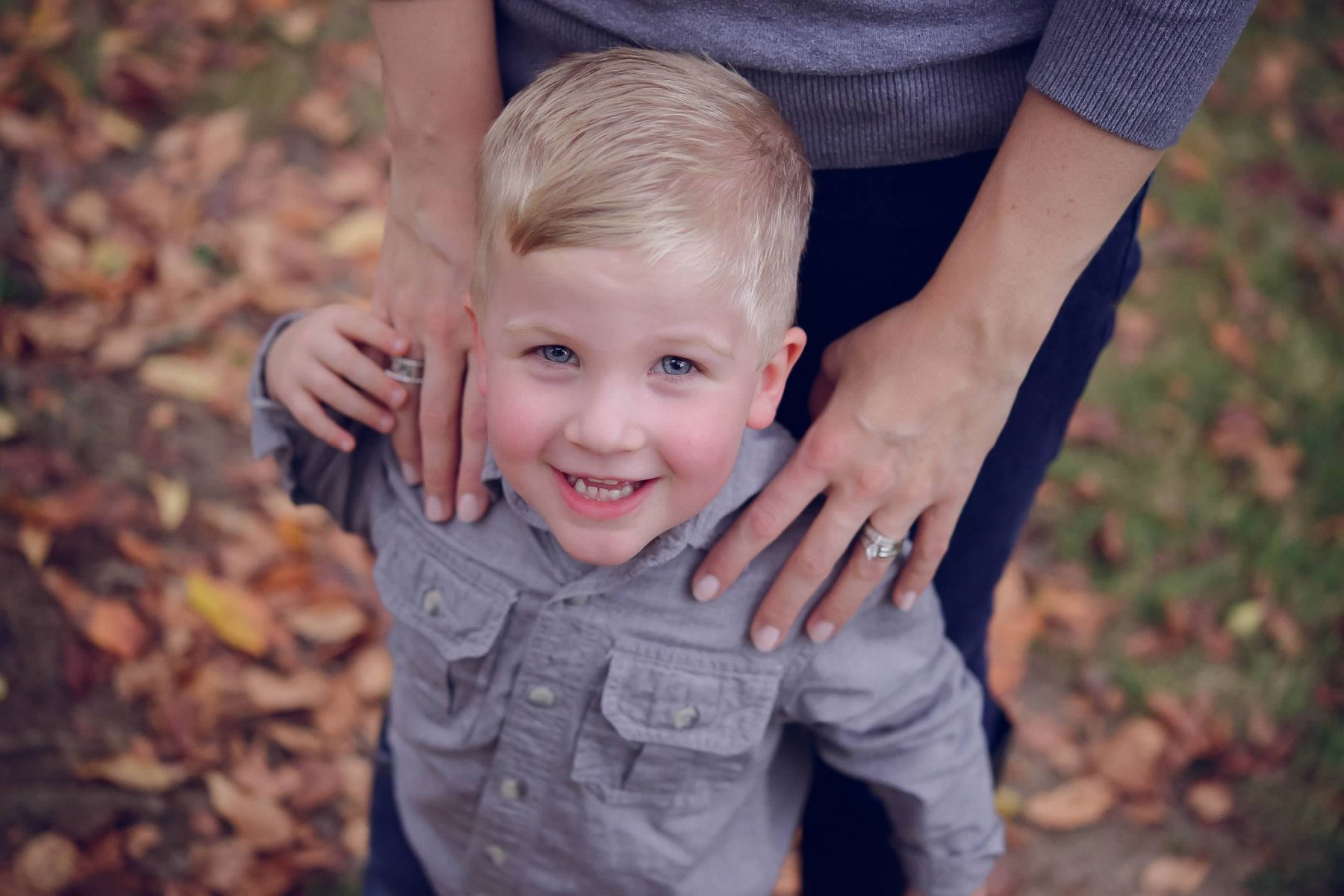 Parents with children afflicted by AFM have formed social media groups to raise awareness and help families share information. They say the difficulty they face is partly due to the lack of a standard diagnostic code. Roberts believes the code's absence made both her son's diagnosis and their insurance claims harder.
Diagnostic codes come from World Health Organization's International Statistical Classification of Diseases, 10th revision (ICD-10). ICD-10-CM (-Clinical Modification) is the US adaption from the Centers for Disease Control (CDC). Both translate symptoms and diagnosis into alphanumeric codes, which are used to report diagnoses to insurance companies.
Problems with code reporting can lead to insurance companies denying claims. Now, groups of parents are petitioning the National Center for Health Statistics (NCHS), a division of the CDC, for an update to the system. Roberts, whose career is in "the business side of healthcare" is leading the effort.
Last year was Roberts's first attempt at a code update. She was spurred to try again this year after witnessing administrative procedures, including ICD-10 coding, spring into place for diagnoses for COVID-19, the disease caused by the novel coronavirus. Witnessing those quick updates "lit that fire in me," she said. The code updating effort "helps me channel some parental and maternal grief."
LaMay Axton, a Southern California mother who leads a Facebook group for AFM families, encouraged members to send personal appeals to the NCHS. It's important this year, she noted, "because we are expecting a surge in cases; it gets really bad in September."
Axton's daughter Cami, then 2½, joined the "2016 club" in September that year. Since the CDC began tracking AFM reports in 2014, a biennial pattern has emerged: cases spiked in the summers of 2016, 2018, and are expected again this summer.
Researchers strongly suspect AFM results from enterovirus infections. The large enterovirus family includes poliovirus, but also dozens of other viruses that cause mild respiratory illness. The pattern is typical for enteroviruses; scientists hypothesize it's driven by "susceptible birth cohorts" – critical masses of young children without immunity to the common infections.
Uncertainty about AFM's precise cause may partly explain the code delay. The NCHS's Coordination and Maintenance Committee will hold a meeting September 8-9 to consider ICD-10 update requests. Parents' appeals must satisfy certain guidelines, but Committee members did not respond to requests for elaboration, or comment on why no code yet exists.
Currently, AFM is reported using a code for unspecified myelitis, a catchall category. Roberts predicted a specific code would spark a better understanding of disease course and treatment efficacy.
In emails, leaders of two CDC investigatory groups expressed support for the update. Janell Routh, AFM and Domestic Poliovirus Team Lead, said her group "supports the creation of an ICD-10 code for AFM" because it would enable better surveillance. Ruth Lynfield, co-chair of the AFM Task Force of external experts, cited the need for accurate data.
"I completely agree with an ICD-10 code for AFM. This would have been valuable," said Miranda Kane, a pediatrician at Kaiser-Permanente of Northern California. Kane ran a retrospective study using patient records in her hospital network to look for AFM risk factors. It was difficult for Kane to identify AFM patients. Having a code would "really help further retrospective reviews," she said.
"The complications that arise, the improvements that arrive, are all going to get associated with AFM," Roberts said. "Not just some generic code that means nothing."
Jennifer Epler is a graduate student in the M.A. in Science Writing program at Johns Hopkins University and an associate editor at the Journal of Science Policy & Governance. Before delving into science writing, Epler was a cell biologist and cancer researcher for over twenty years. A fan of online classes, she lives in Oakland, Calif. Follow her on Twitter @Jennif or email her at jennifepler@gmail.com.
This story was produced as part of NASW's David Perlman Summer Mentoring Program, which was launched in 2020 by our Education Committee. Epler was mentored by JoAnna Wendel.