The clip provides more support that the animals actively hunt, rather than wait for prey to come to them. Read the story in Discover.
Rena Kingery is a student of the MA in Science Writing program at Johns Hopkins University. She is a freelance fact checker for Discover magazine and a contributor to the Oceanbites blog, which publishes summaries of the latest research in marine science. Read her work at renakingery.com or follow her on Twitter @renakingery.
This story was produced as part of NASW's David Perlman Summer Mentoring Program, which was launched in 2020 by our Education Committee. Kingery was mentored by Julia Rosen.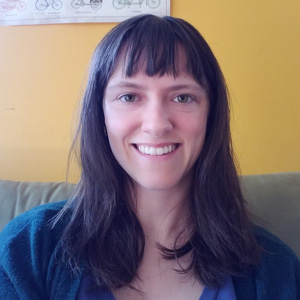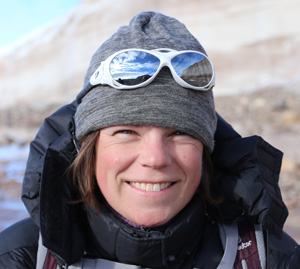 Main image: The three species of large deep-sea squids observed using the unobtrusive camera. Left: Unidentified species, probably Promachoteuthis sloani. Top right: Pink scaled squid (Pholidoteuthis adami). Bottom right: Giant squid (Architeuthis dux). Courtesy: Nathan Robinson.