In 2019, the National Association of Science Writers is celebrating more than 10 years of bringing undergraduate student travel fellows to the American Association for the Advancement of Science annual meeting. As of this year, the program has supported 127 students — helping launch careers at the New York Times, the Atlantic, and other places.
To celebrate, we're choosing a mascot to represent the Travel Fellows! Should they be the alliterative Travel Trilobites, the symmetric Buckyballs, or the adorable Quills?
In mid-February, you will have the chance to choose the mascot who will represent the fellows and alumni going forward. Here are the candidates vying for your vote: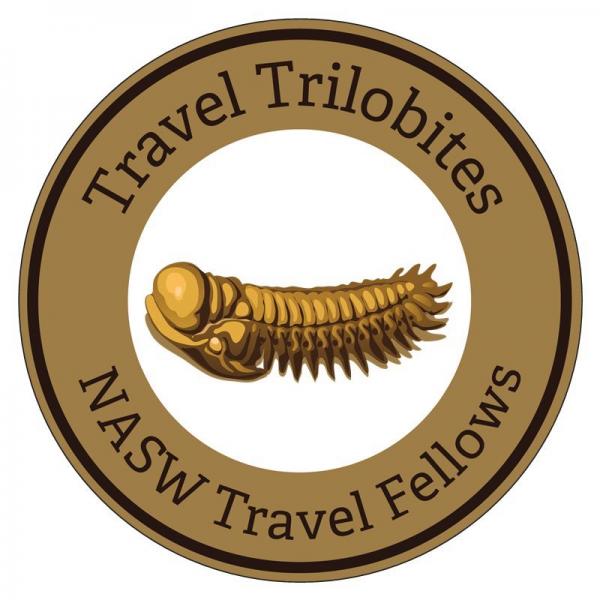 Travel Trilobites: These hard-shelled organisms evolved explosively, living on Earth for 400 million years and leaving myriad fossils in their wake. One species has the scientific name Han solo for the Star Wars hero, and trilobites are the official fossil of three U.S. states.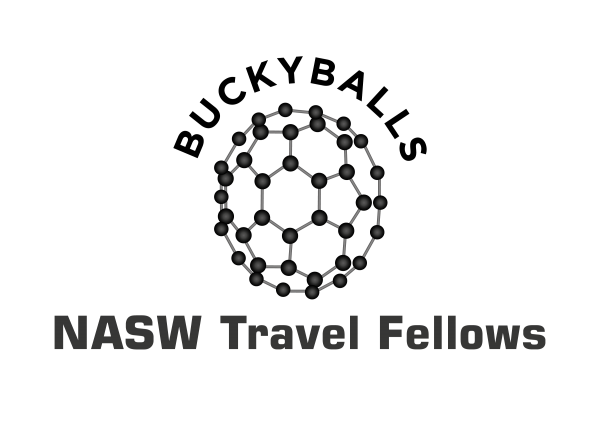 Buckyballs: Sixty carbon atoms come together to create this perfect symmetrical structure. Discovered in the lab, they occur naturally in soot, have been detected in deep space, and sponge up free radicals.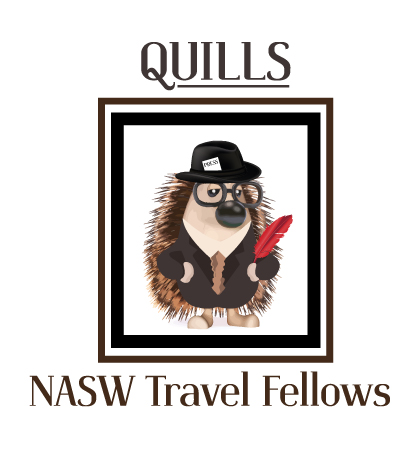 Quills: For centuries writers used the hollow shafts of birds' flight feathers for pens, harnessing the power of capillary action to put words to paper. Meanwhile, a porcupine's quills are defensive barbs that puncture easily, but are devilishly hard to remove — much like tenacious science reporters on the scent of a big story.
Cast your vote online Feb. 14-20. Past and current undergraduate fellows can vote in person at a special Friday night celebration of NASW Travel Fellows during the 2019 AAAS meeting in Washington, D.C. Voting will close at midnight Eastern time on Feb. 20, and we will announce the winner on Feb. 21. Follow the contest on Twitter @NASWTravelers!